Know candidates' stance on cancer laws, policies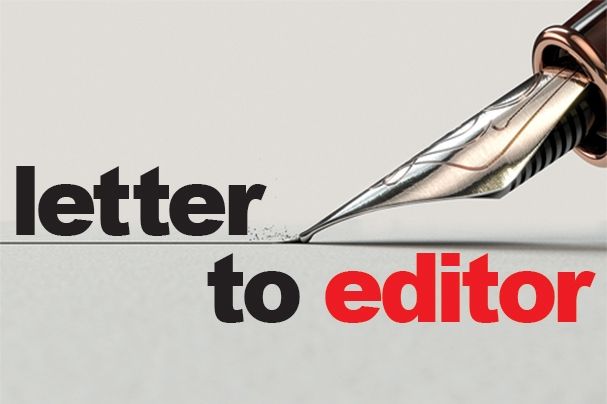 Letter to the Editor,
Cancer touches everyone. One out of two men and one out of three women will get a cancer diagnosis at some point in their life. Government officials at the federal, state and local levels make decisions every day that impact the ability of people with cancer or at risk of cancer to prevent and fight the disease.
Cancer Votes is the American Cancer Society Cancer Action Network's nationwide effort to educate the public and candidates about the actions lawmakers should take to make fighting cancer a national policy priority. Throughout this campaign season, volunteers across the country have been asking candidates to state their positions about saving lives through cancer research, access to healthcare and equity in clinical trials in order to inform the public. Why is ACS CAN involved in elections? More than 600,000 people in America including an estimated 25,120 Ohioans will die from cancer this year alone.
Tim Ryan and JD Vance, will you help make cancer a national priority if elected?
The public can go online and research where the candidates stand on issues important to cancer patients and encourage the candidate, if elected, to support important public policies. No matter who wins, volunteers like me pledge to work with them to support laws and policies that help people fight cancer.
Pam Manges
Wooster