'Love Letters' to be performed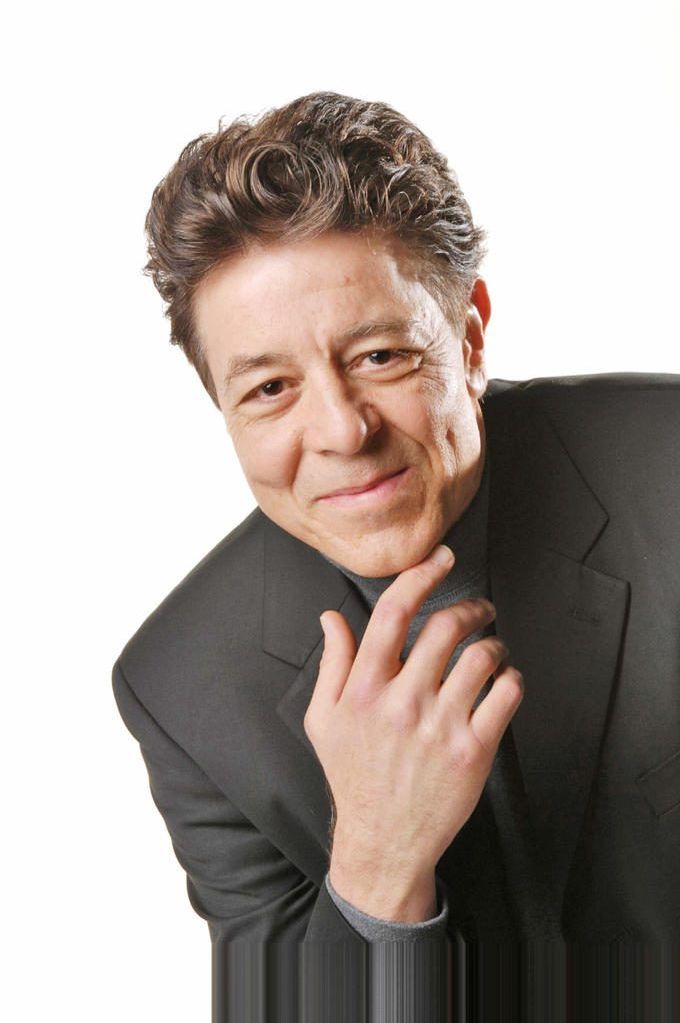 Celebrate Sweetest Day on Oct. 16 at Venue as "Trumpet in the Land" performers Joseph Bonamico and Marian Vogel bring to life A.R. Gurney's classic love story, "Love Letters," a story of two lifelong friends, physically apart but spiritually as close as only true lovers can be.
Andrew Makepeace Ladd III (Bonamico) and Melissa Gardner (Vogel), both born to wealth and position, are childhood friends whose lifelong correspondence begins with birthday party thank-you notes and summer camp postcards and continues through their boarding school, college and adult years.
"Love Letters" is a unique and imaginative theater piece, which is comprised of letters exchanged over a lifetime between two people who grew up together and went their separate ways but continued to share confidences.
As the actors read the letters aloud, what is created is an evocative, touching, frequently funny but always telling pair of character studies in which what is implied is as revealing and meaningful as what is actually written down. "Love Letters" does contain some strong language and adult themes.
The performance will begin at 7:30 p.m. in the upstairs dining room of Venue, 126 Front Ave. SW, New Philadelphia. Tickets are $20 each and can be purchased by calling Trumpet in the Land at 330-364-5111 or Venue at 330-365-1928. Special dinner packages also can be arranged by calling Venue.
Due to social distancing restrictions, seating is limited.