People to People seeks toys for Christmas 2023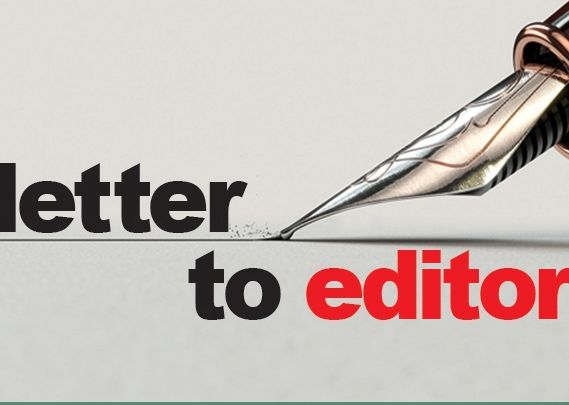 Letter to the Editor,
With the end of the Christmas season and all the New Year's resolutions taking over, the People to People Ministries "elves" would like to offer a very useful resolution that would help us out immensely: If you have children's toys or books that are no longer being used, we would love to have the more gently used ones. We have the most fabulous cleaning elves who make old seem new again. These toys could then get a second life and bring joy to another child.
We happily take donations throughout the year, but getting them now gives us more time to clean, polish and replace missing parts (hopefully not too many missing parts). Among the donations received this past year were handcrafted wooden toys made by a 91-year-old gentleman — they were a huge hit with our shoppers. On the opposite end of the age spectrum, we had a teenager donate money he had earned.
We ask you to please join them in making a resolution to clean out unused toys and books and drop them off in our donation shed, located outside the facility at 454 E. Bowman St., Wooster, any Tuesday, Wednesday or Thursday from 9 a.m. to 4:30 p.m.
We thank you in advance for fulfilling this "resolution" and helping us prepare for Christmas 2023.
Cheryl Behrend
Wooster