Reynolds the best choice for Wooster mayor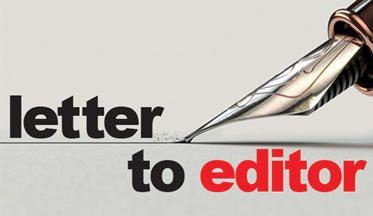 Letter to the Editor,
Wooster is a great place to live, work and raise a family. That's exactly what Bob Reynolds has done with his life.
From being raised in Wooster to getting an education, getting married, raising a family, and working and volunteering his time, Bob has pretty much done a full circle in life.
Bob Reynolds would like to be our next Wooster city mayor. I couldn't be more excited to support and have this community leader overseeing our strong city. I've always been impressed with Bob and his efforts in keeping our city's safety services at the forefront of importance and to give our men and women what is needed to serve Wooster.
I hope you'll join with me in voting for Bob as our next mayor.
Thomas G. Maurer
Wooster
Letters to the Editor are accepted by email at mplant@alonovus.com. Writers are allowed one letter every 30 days, and letters should include name and address (address not published) and be 500 words or less. AloNovus Corp. reserves the right not to publish and to edit for clarification purposes.
Note: Letters pertaining to the May 2 primary election will be accepted for possible publication until April 25.