'That Golden Girls Show!' coming to PAC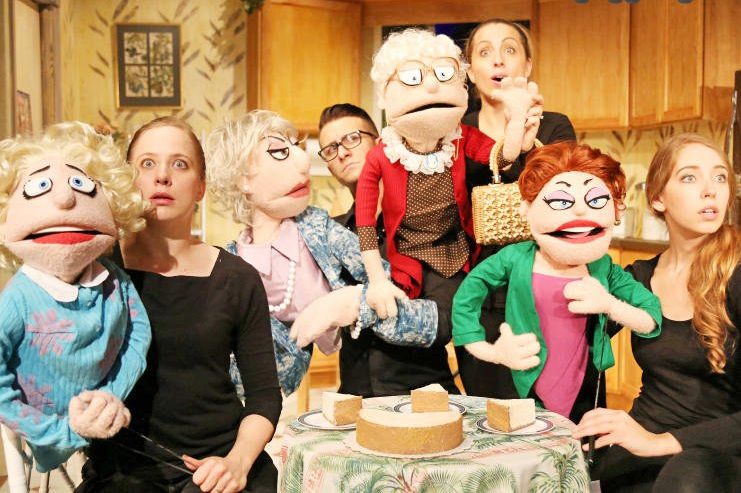 "That Golden Girls Show!," a puppet parody, will come to the Performing Arts Center at Kent State University at Tuscarawas on Nov. 10 at 7:30 p.m.
"That Golden Girls Show!" is a brand-new show that parodies classic "Golden Girls" moments with puppets. Devoted fans will fondly remember the four girls from Miami, and for the first-timers, this will be an introduction to the television series.
The cast includes Miranda Cooper as Sophia, Dylan Glick as Dorothy, Lu Zielinski as Blanche and Samantha Lee Mason as Rose with swing support from Nate Rocke.
Tickets for "That Golden Girls Show!" will start at $33 and are on sale at the Performing Arts Center box office, by calling 330-308-6400 or online at www.kent.edu/tuscpac. The box office is open Monday through Friday from 8 a.m. to 5 p.m.
As part of its health and safety protocols and consistent with many venues across the country, the Performing Arts Center is instituting a mask requirement for entry to the facility for everyone, regardless of vaccination status. For more information visit www.kent.edu/tuscpac/health-and-safety.
The Performing Arts Center's 2021-22 season is sponsored by the Tuscarawas County Community Foundation.
Free and convenient parking is available for all shows. The Performing Arts Center is located on the campus of Kent State Tuscarawas at 330 University Drive NE in New Philadelphia.