Unhappy with nation's direction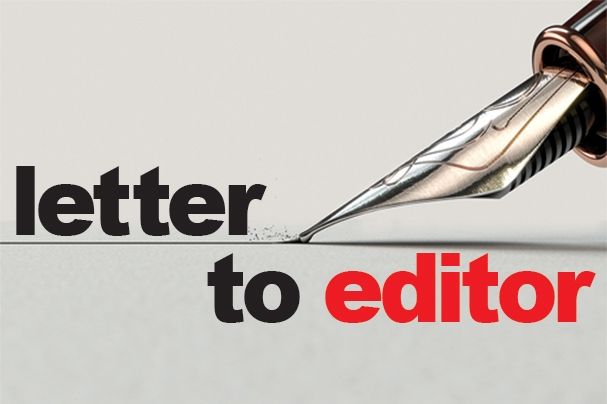 Letter to the Editor,
I wrote letters to the editor of The Daily Record on a regular basis starting with President George W. Bush's first term. The purpose was to educate people on the benefits of conservative ideas, and many times people I didn't know would call me and thank me for speaking out. I stopped writing letters in fall 2020 because someone left some very filthy messages on my voice mail. I should have called the police, but I didn't because they have more important things to do. I'm going to take the chance that whoever did this won't see this letter.
I am very concerned with the direction of our country. When President Trump left office, regular gas was a bit under $2, not $5. Our southern border was secure, almost no inflation, never a shortage of baby formula or anything else for that matter. Our allies respected us, and our enemies feared us. Our economy was good. China, Russia and Iran didn't mess with us. We had an awesome military, and thanks to Operation Warp Speed, we got a COVID vaccine.
So I'm saying this: If you like high inflation, high gas prices, high food prices, 300 Americans a day dying from Fentanyl coming in via the southern border, unvetted and unvaccinated illegals pouring into our country, crime out of control and many other problems in our country, by all means, vote Democrat. If you are not happy about these things, give the Republicans a chance to fix the mess.
Sue Froelich
Wooster