Workforce training summit coming to BCC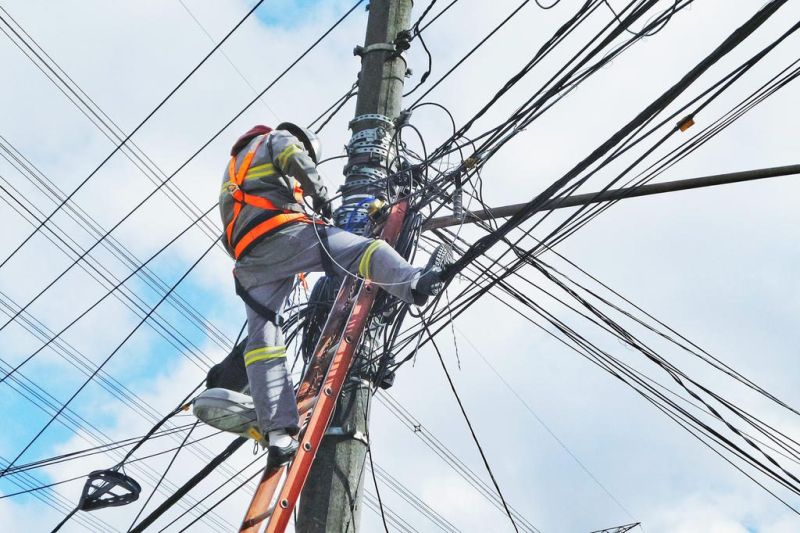 Buckeye Career Center hopes to provide area employers with important resources related to employee recruitment, training, and funding possibilities by way of a Workforce Development & Employee Training Summit. The summit will be offered July 12 and July 14, 2022 at Buckeye Career Center.
Attendees will hear from Frank Polen, Buckeye Career Center director of Curriculum, Instruction and Adult Education and Steve Rippeth, assistant director of Adult Education as they discuss programs offered by the state of Ohio and how Buckeye Career Center can help employers take advantage of available opportunities.
Topics include the Ohio TechCred program, Incumbent Worker Training Program, Work Based Learning, Short Term Certificate Grant Program, School to Work and Senate Bill 166.
Polen believes sharing and teaching this information is a worthwhile service BCC can provide to area employers to help them meet their skilled labor needs through initiatives and incentives offered by Ohio and BCC.
"Providing this information will give employers a firsthand insight into available funds and partnerships to meet the needs of an in-demand workforce," Polen said. "Whether the employer or an employee is looking for a new skill, to upskill, or re-skill, we will share information that is available while continuing our valued business partnerships."
With area employers seeking recruits like never before, Polen wants to make sure employers are aware of all incentives and programs, including the option to hire well-trained and credentialed BCC high school or post-secondary adult students.
"There are numerous ways business and industry can partner with BCC, including grants, work-based learning options and more. By attending this event, employers will gain valuable information to continue our partnership," said Polen.
Each date will include three sessions, with employers asked to select one day and time to attend as all information will be the same in each session. Times are 7:30 to 9 a.m., 11:30 a.m. to 1 p.m., and 5:30 to 7 p.m. Registration can be completed by visiting www.BuckeyeCareerCenter.org. Anyone with questions should contact Polen or Rippeth at 330-339-2288.