You can support both Medway, people of color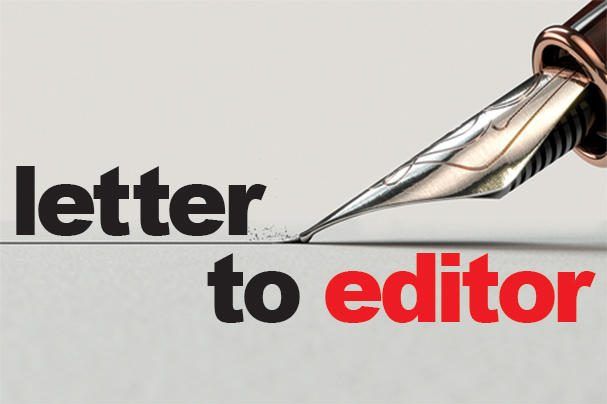 Editor's note: The following letter was written by Wooster resident David Broehl prior to his death on Oct. 19.
Letter to the Editor:
I write as an advocate for racial justice and a supporter of our local Medway Drug Enforcement agency. As a foreman of the Wayne County Grand Jury for several months, I saw Medway officers testify in difficult cases. Medway officers are, without exception, professional. They care about everyone involved in a case including those with drug addictions. Our officers do tough jobs in a clear and humane way.
Medway needs additional financial support. Although drug addictions and overdoses continue to rise, Medway has only seven officers to serve the entire community (reduced from 13 officers in 2011). Medway is the only law-enforcement agency in Wayne County that specifically investigates drug trafficking and is our best defense against those who seek to profit from the drug epidemic. Furthermore, Medway advances its mission, not only through enforcement, but also through public education, creating safer and more responsible citizens.
I am a proud member of the Wooster/Orrville NAACP and was a member of the executive committee for several years. Supporting the Medway levy and supporting people of color are not mutually exclusive. The two signs on my lawn — "Black Lives Matter" and "I Support Our Local Law Enforcement" — do not conflict. I am proud to support both.
We need to remember our government is of laws, not individuals. Because of this and my observations of our Medway officers in the Grand Jury, I support the Medway Levy.
David Broehl
Wooster
Letters to the Editor are accepted by email at mplant@alonovus.com. Writers are allowed one letter every 30 days, and letters should include name and address (address not published) and be 500 words or less. AloNovus Corp. reserves the right not to publish and to edit for clarification purposes.