Cantate Singers holding free fall concert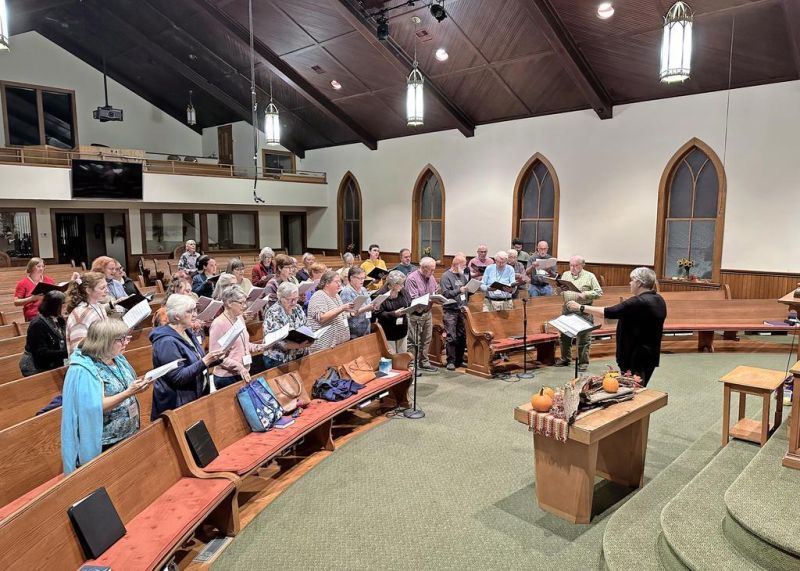 The Cantate Singers, a locally known 50-member vocal ensemble, will present a concert titled "Hymns of Praise" on Nov. 18 at 7 p.m. at First Presbyterian Church in Wooster.
The centerpiece of the performance is Antonio Vivaldi's "Gloria," accompanied by chamber orchestra. The balance of the concert will be composed of shorter works by Elaine Hagenberg, John Rutter, Brian Büda and Taylor Davis.
Cantate Singers performs twice a year, spring and fall, under the direction of Laurel M. Labbe and accompanied by Ken Shafer. The ensemble was originally formed in 1992 under the leadership of Freeman Lehman of Kidron. It draws singers from Wayne and surrounding counties.
First Presbyterian Church is located at 621 College Ave. in Wooster. There is no charge for this performance, but a freewill offering will be received to support the ensemble.