4-H club members meet online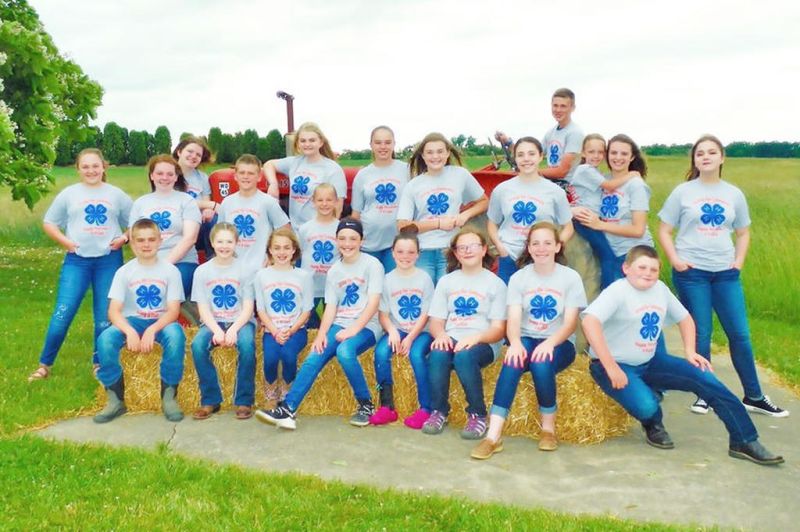 The Happy Harvesters 4-H club of Strasburg held its annual election meeting on Sunday, April 5 online. Officers were chosen: Vidalia Porter as president, Makayla Reiger as vice president, Wyema Porter as secretary, Hayley Reiger as treasurer and Peyton Vickers as news reporter.
During the election meeting, members discussed how to get project books, guidelines, quality assurance seminars, and online 4-H daily challenges and classes. Officer Training was discussed and will be held online. The club will continue to have online meetings for the time being.
The club is learning how to stick together even though they are separated.