County pork producers to award $500 scholarships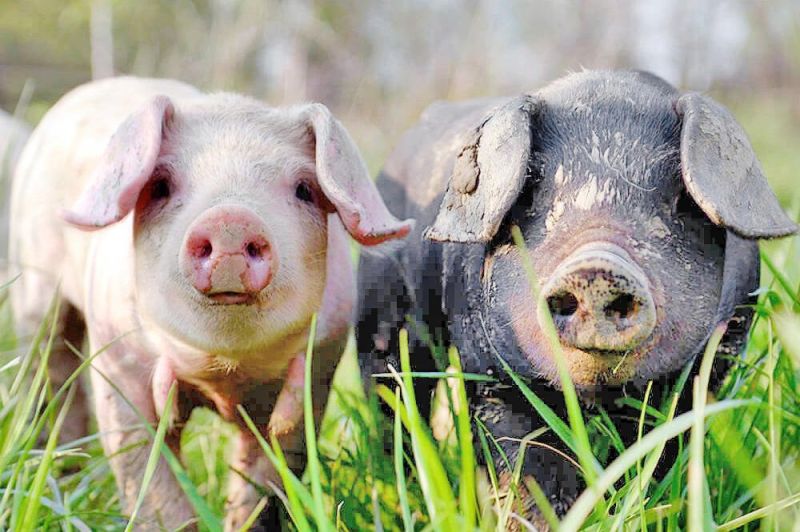 The Tuscarawas County Pork Producers are accepting applications for $500 scholarships. Any student currently a high school senior or college student up to the age of 25 may apply.
Students must be in good standing with their current school and be a resident of Tuscarawas County or related to one of the club members. Priority consideration is given to students pursuing agriculture-related careers, but others also may apply.
In addition applications for the Tuscarawas County Pork Industry Queen and Princess are being accepted. Any 4-H member age 9-19 may apply.
Applications are available on the Tuscarawas County Pork Producers Facebook page or the OSU Extension Office website. Both applications are due by March 11.
The winners will be announced at the annual meeting on April 1 at Union Hill Church, 7877 Union Hill Road, Sugarcreek.