'Chosen' finale at Ohio Star Theater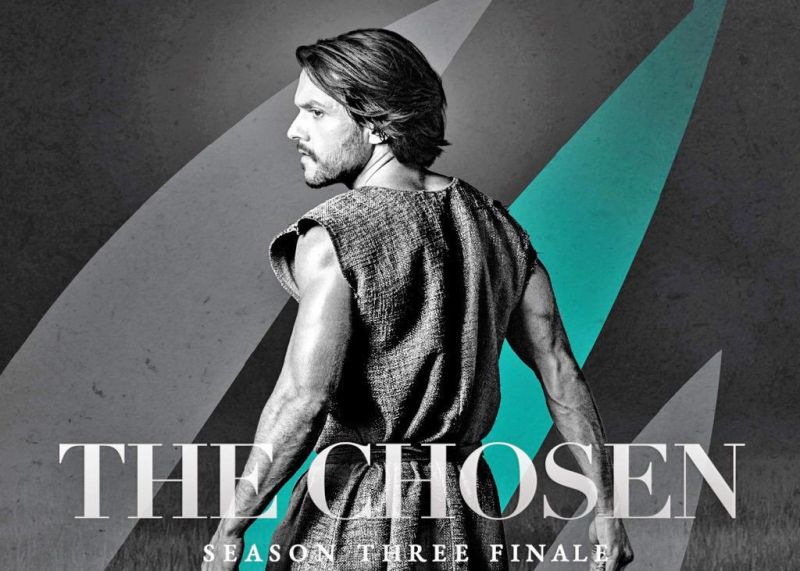 "The Chosen" is the first-ever multi-season series about the life of Christ.
Just over a week ago, tens of thousands across the country purchased tickets to see the season-three finale at major theaters. In partnership with Fathom Events, Ohio Star Theater in Sugarcreek will be one of the featured theaters showing the event.
The season-three finale of "The Chosen" will be shown on the big screen at Ohio Star Theater on Thursday and Friday, Feb. 2 and 3 at 3 p.m. and 7 p.m. both days.
Tickets are available online at www.ohiostartheater.com or by calling the box office at 855-344-7547.