The Kent PAC welcomes upside-down piano player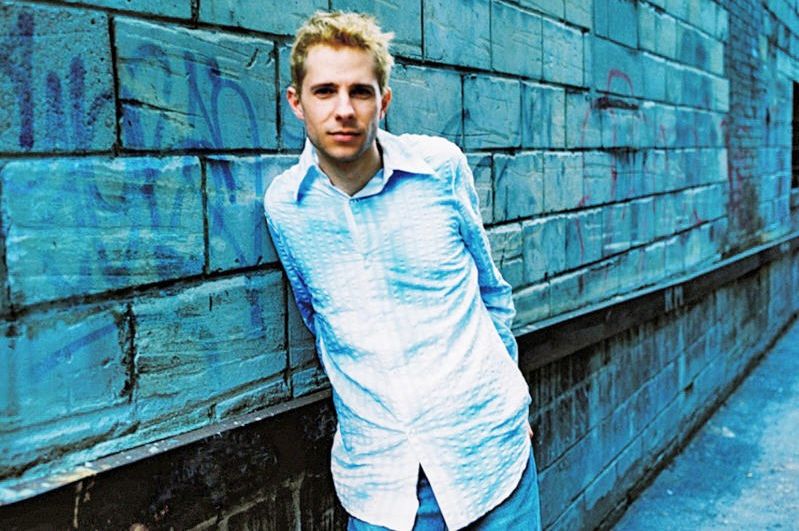 The Performing Arts Center will continue its tradition of connecting local students with internationally recognized artists when piano man Jason Farnham visits the area Feb. 25-27.
Farnham will visit five area elementary schools over the course of three days in addition to performing an evening concert at the Performing Arts Center.
"It's magical when we get to see the reactions from students when professional musicians visit their school," said David Mitchell, general manager of the Performing Arts Center. "Our goal is to get to every school in the county with visits so far to Claymont, Dover, Indian Valley, Newcomerstown, New Philadelphia, Tusky Valley and Tuscarawas Central Catholic school districts over the past three years."
Of Farnham's show, Mitchell said, "In addition to educational outreach, Farnham will put on a fun evening show at the PAC that will appeal to all ages. Take Jerry Lee Lewis, add some Victor Borge, Beethoven on steroids, garnish with Schroeder from Peanuts, throw it all in a blender, and what comes out is an unmistakable Jason Farnham show."
Raised in Northeast Ohio, Farnham began playing the piano at the age of 4. He studied piano with numerous teachers and was classically trained. Later in high school and his college years at Ohio University, he began crafting his own style of music. He's since relocated to California, where he has been involved in numerous projects composing, producing and songwriting for feature films, commercials and television.
The variety of his evening show includes contemporary romantic piano, jazz, bossa nova, blues, stride piano, classical with a modern twist and playing the piano while lying upside down. And always included in the lineup are a handful of Farnham's original piano pieces that are popular with his fans.
Support for the educational outreach activities was received from the Tuscarawas County Community Foundation and the Dover Exchange Club.
Farnham will perform a public show at the Performing Arts Center on Tuesday, Feb. 26 at 7:30 p.m. Tickets start at $26 and are on sale now at the Performing Arts Center box office, by calling 330-308-6400 or online at www.kent.edu/tusc/pac. The box office is open Monday through Friday from 8 a.m. to 5 p.m. and Saturday from 10 a.m. to 2 p.m.
Kent State Tuscarawas is located at 330 University Drive NE in New Philadelphia.