Berner retires, McKelvey promoted to VP at CSB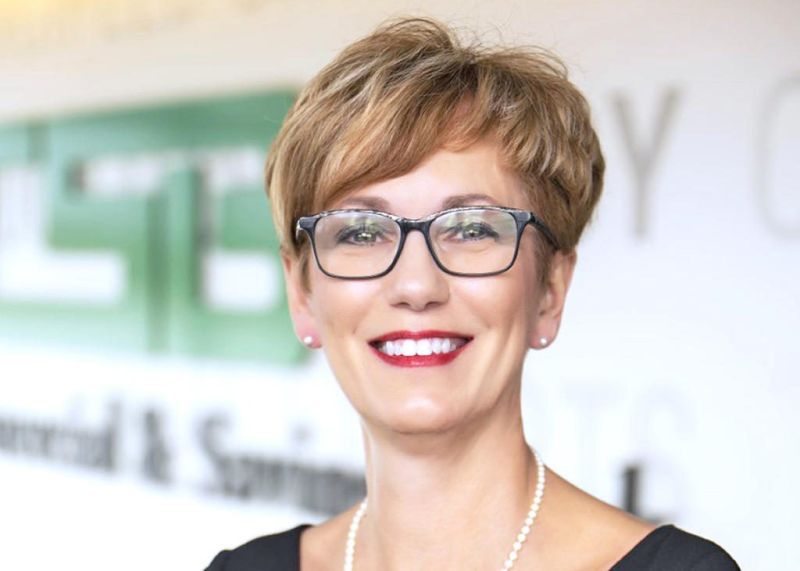 Eddie Steiner, president and CEO of The Commercial & Savings Bank, announced the retirement of Deb Berner, who served most recently as vice president and retail services and public relations manager.
Berner served in many capacities over her 42-year career with CSB including bookkeeping, new account opening, training and leader of CSB's marketing and retail network departments. She also was a key contributor to a variety of projects supporting CSB's growth such as software conversions and integrating acquisitions.
"Deb's outstanding leadership and commitment to CSB have been key contributors to our culture and the positive presence we have in the marketplace," Steiner said. "We wish Deb the very best in her well-deserved retirement."
Steiner also announced the promotion of Mike McKelvey to vice president and retail services manager following Berner's retirement.
In his new role as retail services manager, McKelvey is responsible for overseeing CSB's 15 banking centers and the customer service center. McKelvey joined CSB in 2019 as the banking center manager for the South Clay Street location in Millersburg. He is a graduate of Clarion University who began his banking career in 1998 and since that time has served in various retail leadership roles.
McKelvey graduated from Leadership Holmes County in 2020 and enjoys volunteering at community events across the CSB market area. His office is located at 91 N. Clay St., Millersburg, and he can be reached at 330-763-2828 or mike.mckelvey@csb1.com.
"We are pleased to have Mike step into this new role with CSB," Steiner said. "He excels at building strong and trusted relationships and is an excellent fit for leading our retail team across Holmes, Stark, Tuscarawas and Wayne counties."
CSB has 16 locations in Holmes, Wayne, Stark and Tuscarawas counties and has been an independent community bank for over 140 years. CSB is an equal housing lender and member FDIC. Learn more at www.csb1.com or call 800-654-9015.