Best of the small-batch brews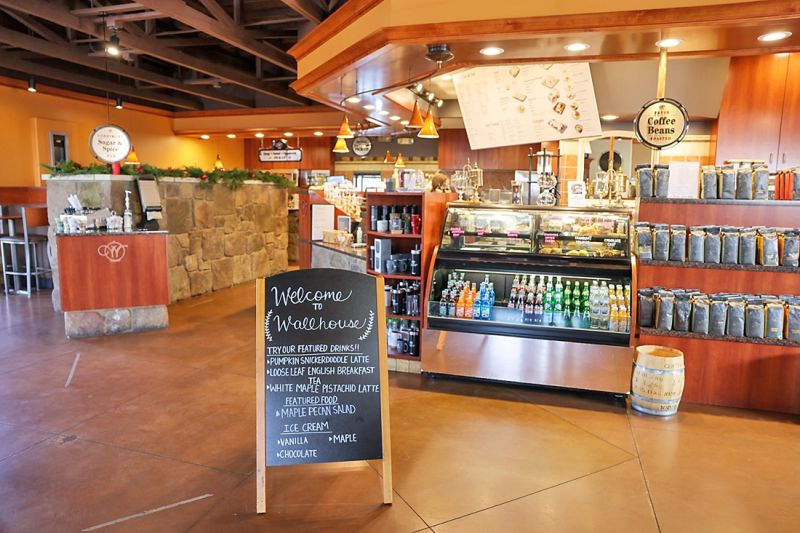 Whether you live in Sugarcreek or are just visiting, there are two things in this town that are not to be missed — the coffee and the ice cream at Wallhouse Coffee Company.
Matt Weaver's dad, Wayne, opened Wallhouse in 2008, realizing his dream of owning a restaurant and coffee shop.
"But not just any coffee shop," Matt Weaver said. "Growing up, we spent a lot of time as a family in the Seattle, Washington area, and my dad fell in love with the coffee scene. He wanted to imitate that scene in Sugarcreek."
Wayne Weaver learned the skills and techniques involved in small-batch coffee roasting, and the customers of Wallhouse are reaping the benefits of his passion.
"There's nothing like small-batch roasting to bring out the flavors and nuances in the coffee beans," Weaver said. "We use the best, the top 2% of the world's coffee beans, and roast in small batches in house to bring out the beans' unique flavors. It's a coffee snob's dream, but you don't have to be one to appreciate it."
And nothing goes better with the coffee at Wallhouse than their homemade, ultra-premium ice cream.
"We know our ice cream is the best," Weaver said. "And people who have tasted ice cream all over the world agree. It's handmade in a continuous batch freezer that results in a dense, creamy product."
Weaver said the coffee and ice cream are what have made Wallhouse a beloved spot in Sugarcreek for customers of all ages, but visitors should know the popular eatery doesn't stop there. The extensive menu also includes salads, grilled sandwiches, burritos, flatbread, soups, breakfast sandwiches, crepes, bowls and oatmeal.
"We are the place in Sugarcreek to hang out and meet with friends and co-workers for exceptional coffee, food and fellowship," Weaver said. "It's been so satisfying to see how this place has benefited our community. It's exactly what my dad had in mind, a gathering place where people can spend a part of their day enjoying great coffee and so much more. It's been a dream come true."
Visit Wallhouse Coffee Company at 751 Dover Road NE in Sugarcreek. Hours are Monday through Friday from 7 a.m. to 10 p.m., Saturday from 8 a.m. to 9 p.m. and closed Sunday. Call 330-852-6209 or check Facebook or the website at WallhouseCoffee.com for more information.