Call ahead for local event information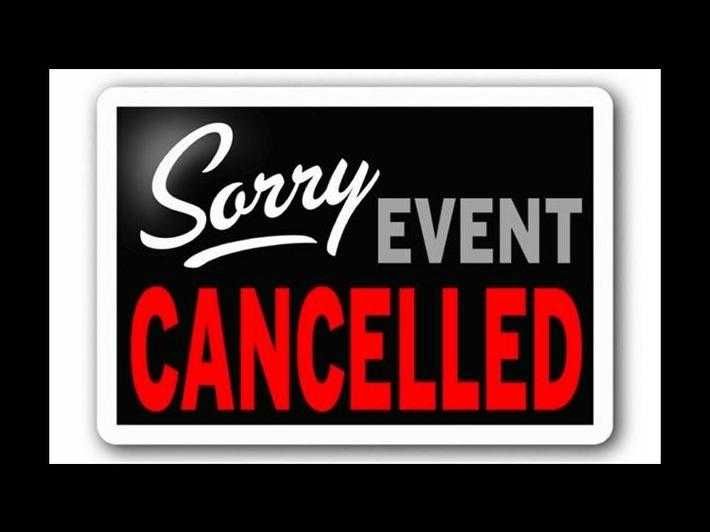 The unfolding coronavirus (COVID-19) crisis has significantly affected scheduled meetings and events in the region. As destinations work to contain the spread of the virus, it has led many business owners and event organizers to target face-to-face gatherings.
While some events continue to be held as planned, albeit with additional precautions and communications, a number of events have been either postponed or cancelled.
We ask you call ahead to find out more information about those events that were of interest to you and your family.