Dover podiatry adds partner, changes name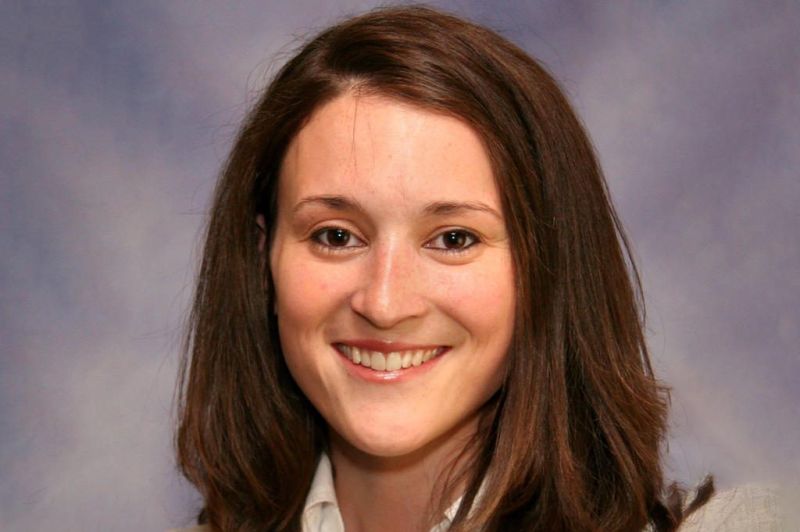 Change is happening at Myers & Miller Podiatry in Dover.
Drs. Adam Myers and Andy Miller announced a new name for their practice after adding Dr. Kristen Henry as a partner in 2019 for Tuscarawas County's podiatry office.
Myers & Miller Podiatry is now Pinnacle Foot & Ankle Center. The office remains in Dover's Heritage Square and delivers care patients have begun to expect for the last 13 years.
"Our new name is synonymous with who we are," Myers said. "As a practice we are a comprehensive foot and ankle center, and our new name represents that. Our goal is to provide the best care possible while being conscientious of medical costs. Many times medical costs prohibit patients from seeking treatment. We strive to take that worry away and concentrate on healing."
Henry, Pinnacle Foot & Ankle Center's newest partner, joined Myers and Miller to help lead the practice into the future.
"Dr. Henry is a familiar face, having been with us for six years," Miller said. "From the first day Kristen joined us, she has been a leader in podiatry medicine in the area and beyond."
As Myers, Miller and Henry continue offering complete foot and ankle services, their ties to Tuscarawas County are vast. Myers and Miller are Strasburg graduates, and Henry is a Claymont graduate.
"I was honored that Dr. Myers and Dr. Miller had placed their trust in me by welcoming me to the practice as a partner," Henry said. "The new name, Pinnacle Foot & Ankle Center, more accurately reflects our ability to treat area patients and help them get back on their feet, becoming pain-free."
The doctors have incorporated the small-town values of care, concern and professionalism to patients suffering from heel pain to ankle fractures. Area residents do not need to travel out of the county to receive care.
Pinnacle Foot & Ankle Center accepts new patients and has hospital privileges at Cleveland Clinic Union Hospital and Trinity Health System — Twin City Medical Center. The doctors also offer telemedicine virtual visits for existing patients.
Visit www.pinnaclefac.com or call 330-339-6233 to make an appointment. The office is located at 515 Union Ave., Suite 147, Dover.