Cleveland Clinic Union Hospital receives high marks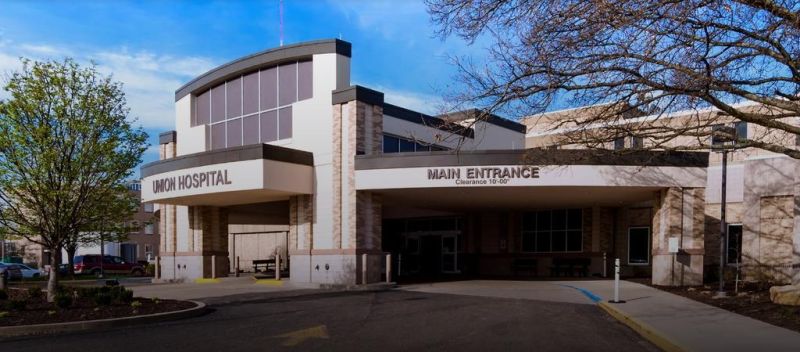 Leapfrog Group releases semi-annual safety grades associated with patient-safety performance and practices, and Union Hospital has received an A rating in the most recent grades released, the highest possible in the rating system. These grades represent a composite score of data from a voluntary, self-reported survey, as well as several publicly reported metrics.
Besides Union Hospital, 10 other Cleveland Clinic hospitals and the Ashtabula County Medical Center received an A in the most recently published grades: Akron General Hospital, Avon Hospital, Euclid Hospital, Fairview Hospital, Hillcrest Hospital, Lutheran Hospital, Cleveland Clinic Main Campus, Marymount Hospital, South Pointe Hospital and Weston Hospital.
"I want to congratulate all of our caregivers for their dedication to patient safety and making it a top priority as part of caring for our patients," said Bruce James, president and CEO of Union Hospital. "We are pleased to achieve this rating and pledge to continue to provide the very best care and environment for care at Union Hospital for our patients."
Cleveland Clinic officials also praised caregivers for their work to achieve high ratings.
"Our goal is providing excellent patient safety," said Kenneth Edelman, MD, MBA, medical director for patient safety and clinical risk management for Cleveland Clinic. "Leapfrog is another tool to help us show the community our accomplishments while we continuously strive to improve upon our exceptional care."
"It is always a pleasure to highlight the success of our caregivers in the area of patient safety," said Dave Orr, senior director of quality improvement. "Using the Leapfrog survey to look for gaps in our processes helps us prioritize our patient-safety work and improve results at every hospital over time."