Jarrett has new international shipping option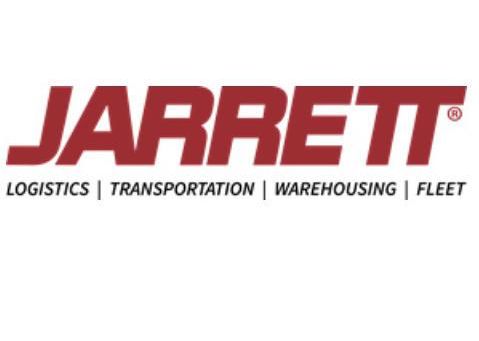 Jarrett Companies, a world-wide provider of logistics, transportation, warehousing and fleet services based in Orrville, announced the availability of its international shipping option for select clientele. Previously, this capability was limited to specific cases within Jarrett, but given the internal success of the program and the demand from clients for access, this solution is now being offered to preferred clientele.
For more than 20 years, Jarrett's operations team has managed international shipments through a premium carrier network using its proactive technology platform, jShip.
In 2017 Jarrett moved 99% of its operations from paper to digital and transformed the industry with adoption of artificial intelligence applications. The platform and operations teams were further enhanced by focusing on communication, visibility and responsiveness to flow international shipments through its partner network. The result was an offering that delivered the capabilities required by Fortune 500 shippers but was accessible by anyone in the market — small, mid-sized and large shippers alike.
"Two decades ago we managed international shipments on an as-needed basis," said Mike Jarrett, president and CEO of Jarrett. "Fast forward to today and you'll find that international shipping is tightly integrated with our premium offering. Clients can expect the same level of visibility, great service, fast shipments and proactive response with their international shipments as they do with their domestic transportation."
For more information visit www.gojarrett.com/contact-us.