The Bargain Hunter open, offices closed to public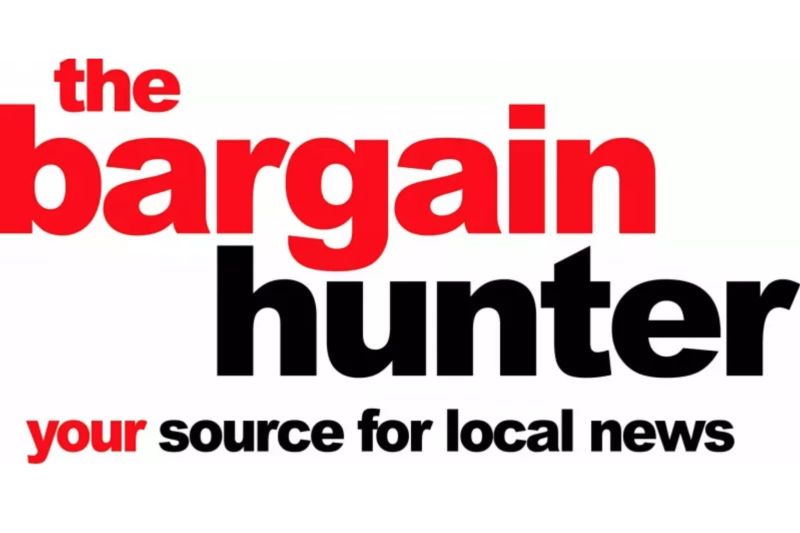 Due to the continued escalation of the Coronavirus and COVID-19 cases, AloNovus is doing its part to help control the spread of the virus and flatten the exposure curve. We want to let all of you know that starting this week, AloNovus Corp. is implementing a mandatory work from home policy. This means that the offices for The Bargain Hunter, The Coshocton County Beacon, Wooster Weekly News, Bluefoot Technology, Ohio's Amish Country magazine, and Mimi Magazine are closed to the public.
However, our staff continues to work, and can be reached via phone or email as usual. We do not expect this move to cause any disruption in our service delivery or our ability to support our customers. As a normal course of business, AloNovus has a thorough and comprehensive business continuity plan in place to protect our employees, our business and our customers. Among the numerous things in place, we have the following protocols:
Remote access available for all employees.
Conference call lines to facilitate meetings among groups and provide the sharing of computer screens.
Backup personnel identified for all critical roles/functions.
Tools to allow AloNovus Leadership to effectively communicate with all employees and confirm their safety.
We will continue to share community news. Let our editors know if you have a story idea or content to share. Be safe, be vigilant, be healthy. Check in on the elderly and your neighbors. Follow the protocols for prevention and treatment of COVID-19 as outlined by health professionals and the CDC.
Our Sales Support team is available and ready to assist our customers. Our digital and print products are important tools that can help you navigate this uncertain time, so we want to ensure that you have all the necessary support that you need.
Circulation
Rick Festi rfesti@alonovus.com 330-674-2200
Classified Ads
Ph: 330-674-2300 Fx: 888-807-4134 classifieds@alonovus.com
Display Ads
Ph: 330-763-2938
Editorial Dept.
Mike Plant mplant@alonovus.com 330-231-8427
The Bargain Hunter (Holmes & Wayne), Wooster Weekly News
Kyle Valentini kvalentini@alonovus.com 330-763-2816
The Bargain Hunter (Stark, Tuscarawas, Southern Tuscarawas)
Josie Sellers jsellers@alonovus.com 740-622-4237
The Coshocton County Beacon
We wish you and your business the best during this critical and unprecedented time. If you need anything at all, please don't hesitate to reach out to our Sales Support staff. Our Business Growth Strategists, Project Managers and Community Liaisons are ready and able to assist you. Clint Alguire is also available to discuss any questions or concerns, so please reach out to him at calguire@alonovus.com as needed.
Thank you, and stay safe.
Andy Vernon
Director of Operations