Church adds contemporary service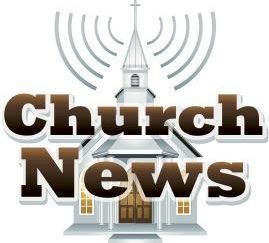 Grace Lutheran Church has begun a contemporary worship service, Grace Happens, on the second Saturday of every month at 5 p.m. in the church's sanctuary. Each Grace Happens service will be followed by free pizza or appetizers in the church's Luther Hall.
Grace Lutheran Church is looking to hire a student intern to develop its band.
The services have music and messages. Communion also is offered at each service.
Call the church office at 330-343-6915 or visit www.gracedover.org.
Grace Lutheran Church is located on the southwest corner of Third Street and North Wooster Avenue in downtown Dover.