Dalton Baptist Church ready to celebrate 50th year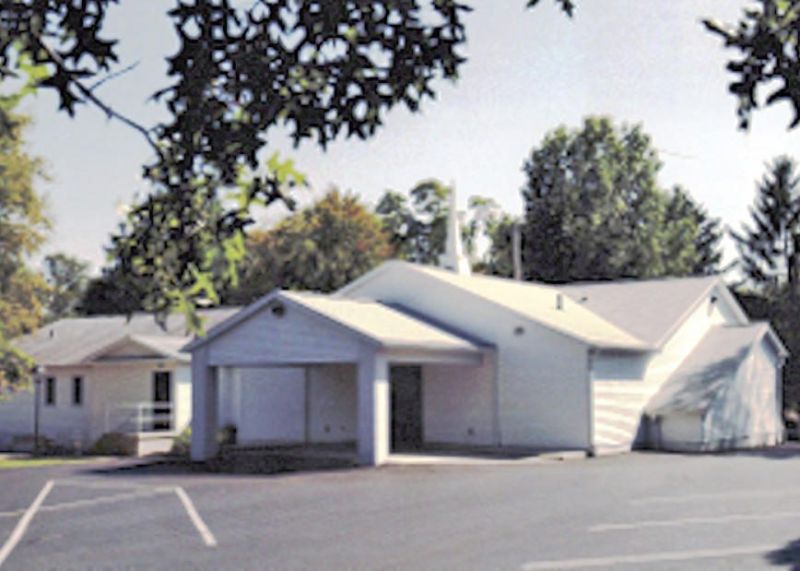 A love for Jesus Christ, a love for fellow Christians and a desire to spread the gospel have been the driving forces behind the 50 years of service by the congregation of Dalton Baptist Church.
Pastor Dave Greegor and the Dalton Baptist Church will celebrate their 50th anniversary during special services with evangelist Mark Rogers and his wife Liz.
Rogers first preached, sang and played the piano at the church as a young, single man. His wife and two children traveled and ministered with him for many years. The Rogers family will be at the church Sunday, Aug. 6 through Wednesday, Aug. 9, with services on Sunday beginning at 10 a.m., 11 a.m. and 6 p.m. There will be a church dinner following the 11 a.m. service on Sunday. Bring a covered dish to share. The services on Monday through Wednesday will all begin at 7 p.m.
The doors of Dalton Baptist Church were first opened in July 1973 by Greegor. The first services were held in the office section of a barn located on Lincolnway, on property just west of Shady Lawn Nursing Home. As more room was needed, a nearby house owned by Ohio Harvestor and the Larry Cogar residence were used for Sunday school rooms.
From July 1973 until January 1974, the church operated as a mission of New York Avenue Baptist Church of Arlington, Texas. On Sunday, Jan. 20, 1974, Greegor was ordained, and the church was chartered. Rev. J.B. Cagle served as moderator, and Rev. Roman Alvarez brought the charge to the church and Greegor.
When the congregation outgrew its meeting place, the building at 45 W. Main St. in Dalton was purchased. The need for a more adequate auditorium and Sunday school rooms resulted in the church selling its "storefront" building, moving into Greegor's residence for 1 1/2 years and building a new church at 400 Lincolnview Drive. The first service at that location was held Mother's Day 1980. An addition that doubled the previous size of the building was added, and the first service in the expanded auditorium was held in November 2007.
For more information call the church at 330-828-8302.