Free Thanksgiving meal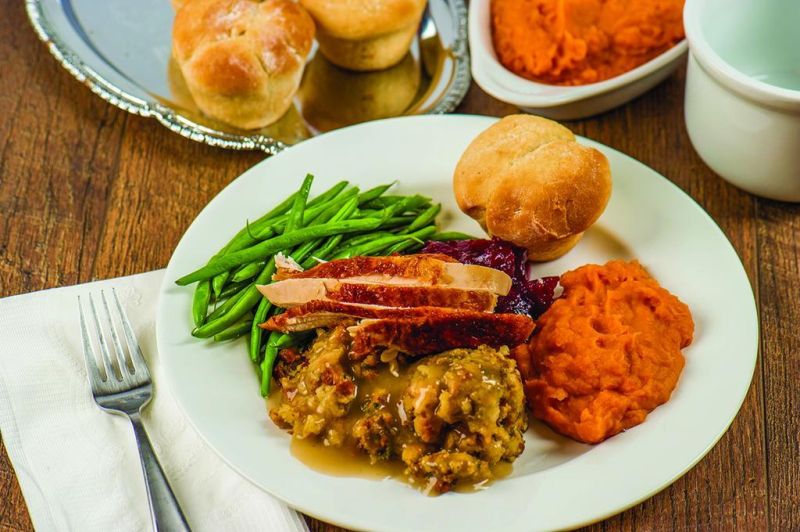 On Thursday, Nov. 23, Thanksgiving Day, from noon to 2 p.m., the First Presbyterian Church at the corner of Seventh and Main streets in Uhrichsville will host a free meal.
Carryout will be available. The church offers delivery to most of Tuscarawas County. Leave your address, phone number and the number of meals. If you have any special dietary restrictions, include that too.
Many area people are involved in this project including churches and Claymont School students and staff who are providing some of the food items and assistance in setting up, serving, delivery and cleanup.
If you would like to attend, need assistance or to volunteer, call the church at 740-922-3692.
"This is a wonderful event that has been taking place since 1990, although we took one year off because of COVID," said Mark Unrue, pastor at First Presbyterian Church. "It started out that there were some people who had no one to have a Thanksgiving meal with. Todd McClave insisted that we serve with real potatoes and serve the meals on real plates and use stainless cutlery. We try to make the meal special for those who can join us in the church. We have served as many as 800 meals each year. We begin the day with 250 pounds of potatoes, seven full roasters of stuffing, 42 turkeys, rolls, vegetables, pies and so much more. We are so blessed by all the people who come to help out."