Vacation Bible School registration opens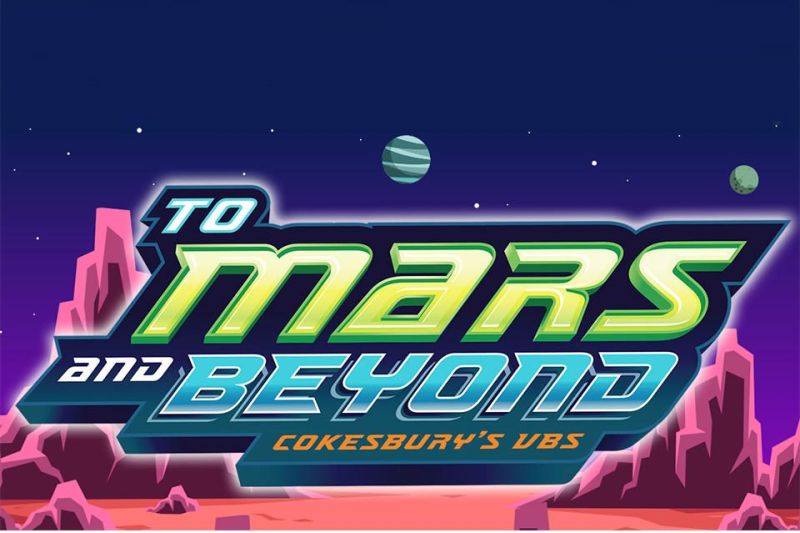 All children going into kindergarten through the completion of sixth grade are welcome to register for the Smithville United Methodist and Brethren Church Vacation Bible School: To Mars and Beyond! It will be a week of interactive, Bible-based times as a voyager.
Smithville UMC, 243 N. Milton St., Smithville, will host this event on Monday, July 8 through Friday, July 12 from 6:15-8:30 p.m.
Call the church office at 330-669-2371 to register or download the registration form at www.sumc-ohio.org and then fill out the form and mail it or drop it off to Smithville UMC, P.O. Box 375, 243 N. Milton St., Smithville, OH 44677.