Shroud of Turin exhibit at St. Peter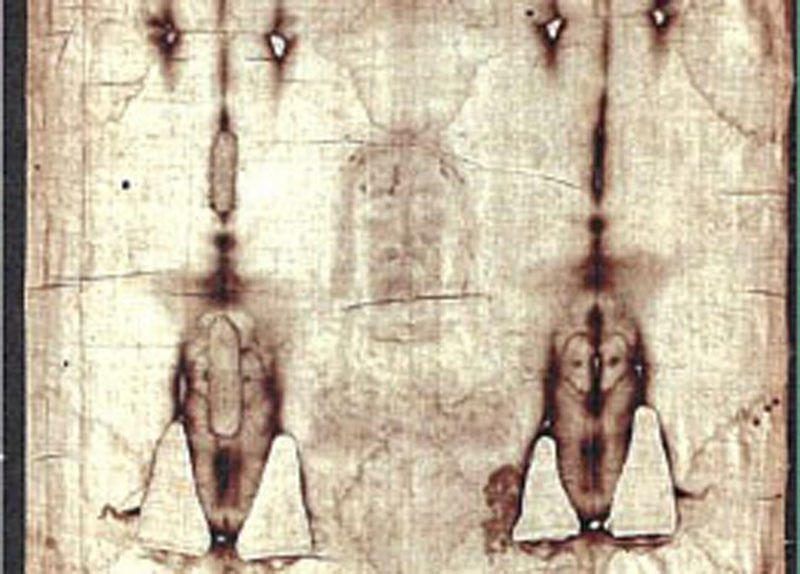 "The Man of the Shroud," a traveling exhibit on the Shroud of Turin, is coming to St. Peter Church for a three-day exhibit Oct. 7-9. The church is located at 379 S. Crawford St. in Millersburg.
The exhibit features a full-scale linen replica of the Shroud, a life-size crucifix based on the Shroud and 31 informational panels from over 25 years of study and research by the Center for the Study of the Passion of Christ and the Holy Shroud.
The Shroud of Turin, also known as the Holy Shroud, is a length of cloth bearing the negative image of a man, and some describe the image as depicting Jesus of Nazareth and believe the cloth is the burial shroud in which he was wrapped after his crucifixion.
Hours for the exhibit are Friday, Oct. 7 and Saturday, Oct. 8 from noon to 5 p.m. and Sunday, Oct. 9 from 2-4:30 p.m.