The 14th annual Singspiration set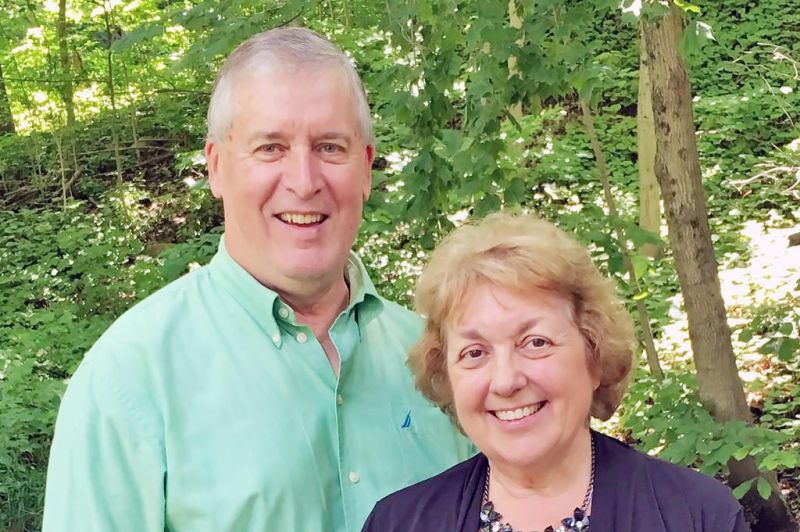 Orrville Grace Brethren Church, 2200 Paradise Road, Orrville, will host its 14th annual Singspiration at 6 p.m. on Oct. 13.
The event will feature Garry Christner of Peru, Indiana at the keyboard along with other local instrumentalists.
Some of this year's song titles are "The Power of the Cross," "At Calvary," "How Deep the Father's Love for Us," "The Blood Will Never Lose Its Power," "Victory in Jesus" and "The Servant Song."
There is no admission charge. A freewill offering will be taken.
For more information call 330-683-3526 or email orrvillegrace@gmail.com.