Annual ABATE Freedom Rally set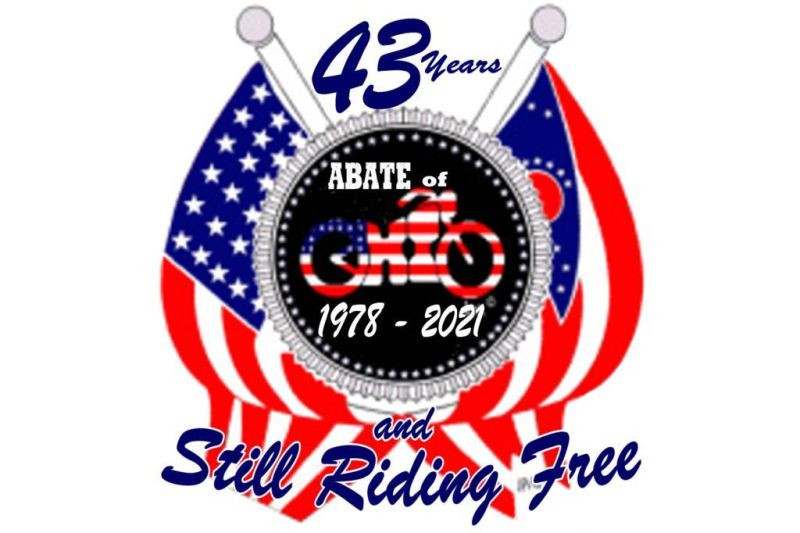 ABATE of Ohio Region 8 will hold its annual Freedom Rally July 2-4 at the Carroll County Veterans Park, 2038 Brenner Road, Carrollton.
ABATE, American Bikers Aiming Toward Education, invites the public to enjoy live bands, a veterans' vigil, a group ride, bike show, tattoo contest and a Mr. & Mrs. Freedom Rally Contest.
Gates open at noon Friday, July 2. No one under 18 is permitted to attend. Photo identification is required for entry. No pets, fireworks, firearms or bottles are permitted.
A weekend pass is $30 and a one-day pass is $15, which includes primitive camping. Showers, food and vendors will be available on site.
Sponsorships and gate entry fees are used to pay for this rally with any profits donated to a veterans charity in Stark, Tuscarawas and Carroll counties.
For more information, contact Tim Cordray at 330-243-4273.