Pringle best loser at TOPS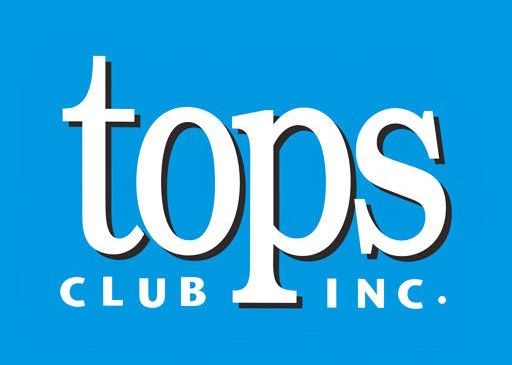 TOPS OH 1573 Nashville met May 18 with Geneva Pringle best loser. Lana Rush was best KOPS. The Picnic Basket Contest was discussed and tweaked.
Joni Schonhaur presented a program titled Pillars of Hope, which includes the food people eat, exercise, sleep and managing stress. She emphasized the importance of getting enough sleep as the amount of sleep affects the other three. Lack of sleep increases the amount we eat, slows our exercise and increases stress.
On June 1 Fran Kopac will have the program.
TOPS meets at the Nashville United Methodist Church on Wednesdays at 5:30 p.m. with weigh-in at 5 p.m. For information call 330-465-5788.