Nashville Jolly Farmers meet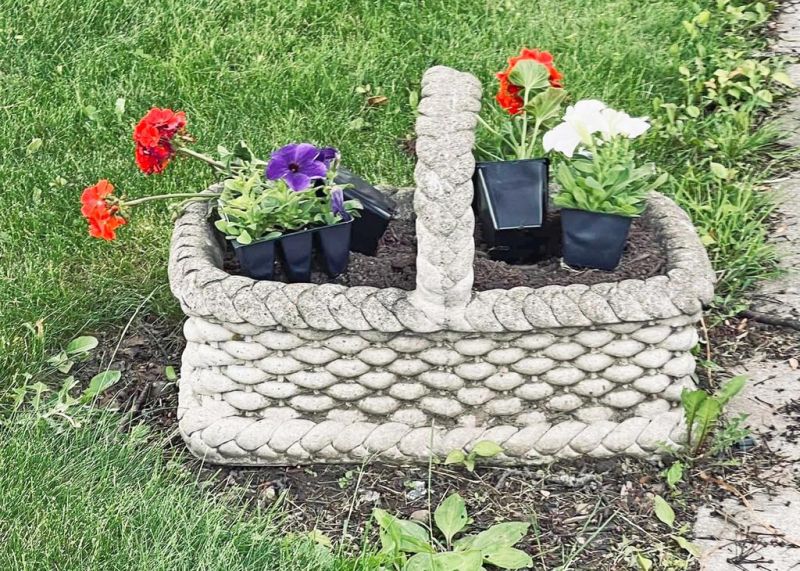 The Nashville Jolly Farmers 4-H Club met May 23, and 24 members were present to plant flowers at the fire house.
The pledges were led by Cameron Hinton and Tristan Houin. The $5 dues are due soon, and remaining project books were handed out. Pig project pictures are due for those taking pig projects. The club would like to thank Killbuck Savings Bank for the books.
Demonstrations were kicked off with Everett Uhl doing a demonstration on a frog's life cycle. He passed around a live frog to help his demonstration. Cameron Hinton was next, and he did a demonstration on deer hunting and how to age a deer. He used deer skulls and antlers for this. Sarah Irwin was the third and final demonstration, and she brought in a stuffed chicken to show the club how to hold and show a fancy chicken. Members who missed demonstrations are encouraged to make up for them soon.