TOPS OH1573 holds meeting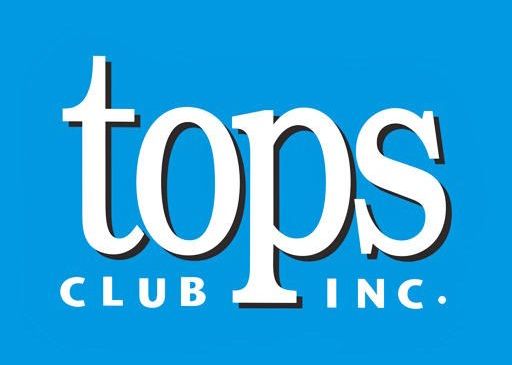 TOPS OH1573 opened with pledges on June 1 and welcomed Sondra Martini back from her winter residence. Lana Tush was best KOPS. She said to add more fruit and vegetables to your diet.
For the program Bonnie Porter read from TOPS' "My Day 1," telling of the many benefits of keeping a food journal. Also one should not label any food as good or bad — when you enjoy a food, you need to work it into your menu occasionally.
The club meets each Wednesday at the Nashville United Methodist Church at 5:30 p.m. with weigh-in at 5 p.m. For more information call 330-231-1382 or 330-600-2649.