Can it be the end of June already?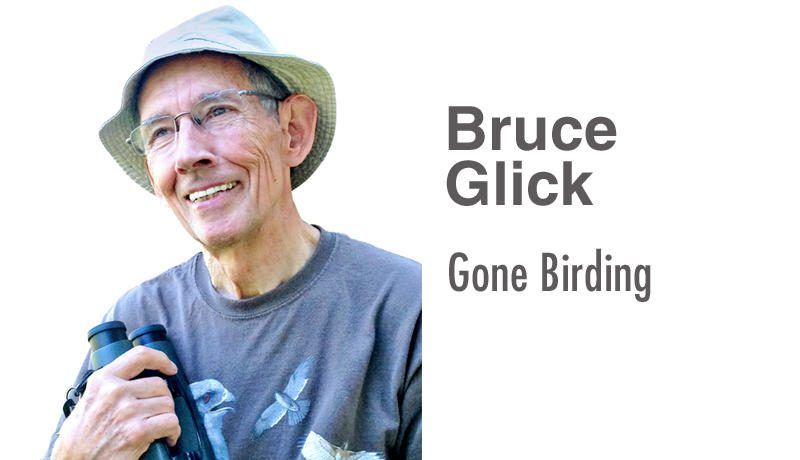 Birds are well into the summer nesting season. People, on the other hand, are still trying to deal with the unprecedented pandemic that has not gone away. Here in Elkhart County, Indiana, cases continue to increase, and the county has become one of the "hot spots" in Indiana. The hospital, one block from our home, is filling up. Meanwhile, people are outside in record numbers.
As a birder I have had to change my habits. The regular birding spots here also are popular walking places including all the trails and parks around town. Recently I walked down to the Goshen Dam Pond, where there is a small parking lot for visitors. There were 20 cars there with only about 10 actual parking spaces.
Even in the less-traveled areas, I see lots of people biking, walking dogs, fishing or just being outside. At Fidler Pond, another popular Goshen park, I arrived to find the place packed with visitors when I stopped to check for birds. My list for the visit included 30 cars, 50 people, six mallards, plus a few killdeer, robins, blackbirds and swallows. The best bird was a singing orchard oriole that appears to be nesting along the railroad tracks on the far side of the lake. A male Baltimore oriole sang from a nearby tree.
I continue to monitor Facebook pages dedicated to birds, both locally and regionally. While there have been some interesting reports, it is clearly a time to be enjoying our nesting birds, wherever we live. We have few birds visiting our feeders these days while the fountain/birdbath is very popular. With almost no rain this month and temperatures often reaching 90 F, water is appreciated by the birds and by our grandkids.
Last week I biked over 30 miles one morning on the local Pumpkinvine Nature Trail. While the ride yielded nothing unusual, there was a nice variety of birds including yellow-billed cuckoos, dickcissels and all the expected flycatchers. I heard catbirds, a brown thrasher and a mockingbird, one of the few times I have found all three in one day along this trail.
I have been spending a lot of time entering old birding records into eBird. While this is time-consuming, it also has been fun to relive some of the trips from the past. Recently I uploaded information from a February 2000 trip to Texas with Tim Hochstetler, several Florida visits and old trips to the West Coast with my parents in the 1950s and '60s.
Currently I'm working on birds from our three-month Alaska trip in 2011. This was just before I started using eBird, and the project is going to take some time. It's fun to try to recall each location and the birds found that day. Fortunately, I kept a detailed journal but wish I had always recorded actual numbers of birds. During my early birding years, it was normal to just put a checkmark beside each species found. However, for many years now I have been a "counter" — trying to always keep track of all the birds I hear or see each day. I even find myself absent-mindedly counting my steps when on a hike.
There have been some mid-June reports of birds that are not normally seen this time of year including several white-throated sparrows and a common loon. I saw a male ruddy duck on June 20 at Fidler Pond. I wonder where that bird has been and where it went. As Perry Miller reminded us this week, it is time to start seeing some shorebirds heading south.
Good birding and stay safe.
Email Bruce Glick at bglick2@gmail.com.