Old school teaches a modern lesson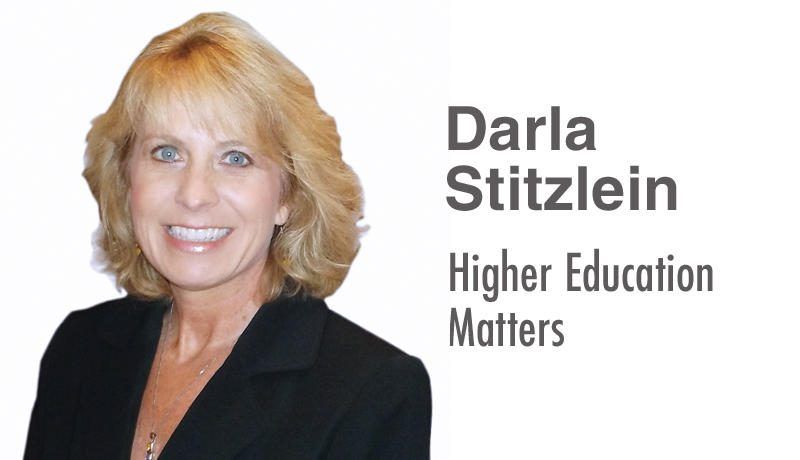 It was a beautiful Thursday morning commute to work. I passed my friend running on the road right into the glorious sunrise on a crisp December day. I was jealous. I wanted to be running into that sunrise too. It was not meant to be.
The end of year is a busy time for us at the foundation, and I had a lot of work to accomplish before Dec. 31.
I was feeling good about the beautiful drive to work and felt like it was going to be a productive day. The envisioned productivity came to a screeching halt as I fired up my computer to read my morning emails and begin working.
No internet connectivity to be had. No emails and no access to our online files or online banking. I tried troubleshooting our hardware to no avail. I phoned our IT company, and they confirmed the problem lay with our internet provider. It appeared to be a nationwide internet outage. It was horrible timing for our technology to be down when we had a major online banking transaction to make.
It's amazing how dependent we've become on technology. When it works, life is good. When it doesn't work, life becomes difficult. My assistant and I had to put on our Old School hats. We had to be smarter than the lack of technology to accomplish our tasks for the day. We had to come up with a Plan B.
Our Plan B consisted of actually using the telephone to place a phone call to a colleague who could help us. The next step involved me walking to the bank to sign a document that I couldn't receive via email. It gave me the chance to exchange pleasantries with their friendly customer-service agent.
I visited our neighboring business to ask to use their internet. They were more than happy to oblige. Unfortunately the transaction did not go through. Back to the telephone. I called an advisor to seek out the usage of their neighboring WIFI but no luck connecting. I did get a quick chat in with him and got updates on how he and his wife were doing.
The final action involved the bank personnel graciously coming to our facility with an internet hot spot, and thanks to them and their awesome service, we successfully made our online transaction before the end of year.
The lesson to be learned here is to be prepared for unforeseen events. These happen in everyday life and can happen in high school or on college campuses. Personal contact with people is a must.
You should practice your communication skills by speaking with people via phone or in person. Text messaging has its benefits, but it can't compare to the personal relationship you can build with a person in person.
It's important to get to know your neighbors in a community or in college. Build rapport with businesses, organizations or teachers. There will come a day when you will need them for something. They will more than likely be willing to help you if they know you already.
We built the Plan B as we went, and we adapted it as we met obstacles. We thought about tomorrow. If the internet was still down, how would we accomplish tomorrow's tasks? These are great questions to ask yourself on how to be prepared for what life may throw at you when you least expect it.
Do you have a Plan B?
To learn more about Higher Education Matters, be sure to visit the Holmes County Education Foundation at www.hcef.net or follow us on Facebook or LinkedIn.