Will it be bugs and snakes or icy roads and cold feet?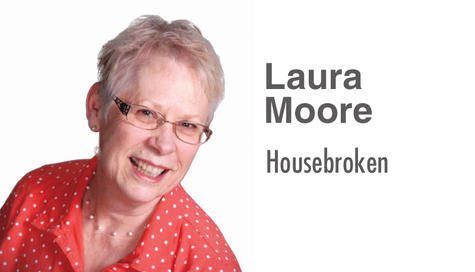 We were told a few days ago of a couple from Ohio living in Florida with an armadillo problem. The creature had moved in under their house and was freaking out the occupants. Please note only the occupants were freaking; the house was just fine with its new occupant.
Their house knew armadillos favorite meal is snakes, any kind of snake, which by the way includes rattlesnakes. Given the choice, most folks would prefer a cute, little armadillo to a slithering rattle snake any day of the week. Armadillo babies are especially cute.
Not that the northern states don't have their own creepy crawlies, but Mother Nature blessed the southern states of our Union with the lion's share, especially bugs. Armadillos also eat bugs, which is another valuable attribute.
Of course folks need to live in a place long enough to adjust to that area's peculiarities. A family member moved from a southern state to a northern state just to escape the famed palmetto bug.
This very large cockroach loves human houses and is always ready to move into any available abode. It gets its jollies by flying straight at an annoying human. The targeted human then screams and runs with flaying arms away from the attacking insect, which is funny if you are not the flaying-arm human.
I know of folks who have left the warm, temperate (except summer) clime of our southern states for the cold winters of our northern states just to escape those bugs. They willingly pay the price of freezing feet from November until May. Icy roads and knee-deep snow demanding to be shoveled are on that payment list too.
So choose your poison. Will it be bugs and snakes or icy roads and cold feet? Our family member made that choice and has learned to live with icy feet.