We have graduated to the real 'good old days'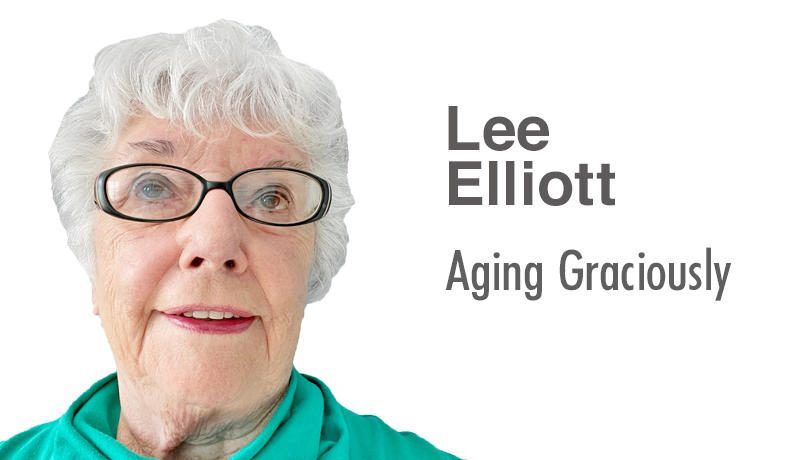 I am in the garden when the strains of pomp and circumstance begin at the stadium around the corner. It immediately brings unwanted tears. Why should such an exciting accompaniment, known by the whole world, make me sad?
It is intended to rouse the excitement of all those attending as they watch their loved ones walk to the podium and receive that long-awaited proof they have "done it"— they have graduated.
My grandson graduates from West Point Military Academy on this day. He is probably the last in our family to achieve that status until the greats, who are this crop of babies, have achieved their years of education.
It makes me feel old, especially when I look at this year's exceptional local grads. I am now only an onlooker. Their proud parents have documented the entire year, culminating in the traditional party that says it's all been worth it.
There seem to be a large number of highly successful students moving on in this area. They have excelled in scholastics, sports, music, art, theater and vocational fields.
Throughout the last four years, we have watched as their participation and hard work have given them awards and opportunities to get to the next step in their already full lives. They and their parents have every reason to be proud.
I get a great deal of satisfaction from hearing of the graduations of my former students' children — oh my, how fast time goes. They have been good parents and are raising good children. It brings a sweet sadness.
Canal Days mixed themselves with graduations this year. One of the newer enjoyments was a gathering of 30 some local authors who have published their books recently. They were available for conversation and book sales.
It is now no longer necessary to go through the agonies of trying to find an agent, trying to market a book to them, being turned down several times and starting over. Sometimes the publishing process takes years.
Today, writers can self-publish and have the books available for sale within a week of publication. It is amazing how many people in the area are becoming writers and artists. They too have graduated.
Listening to Robin Yocum, a former journalist for the Columbus Dispatch turned fiction writer, at the library the other night brought back so many memories of the "good old days" of journalism when I too worked on a standard typewriter amidst the noise and turmoil of gigantic Heidleberg presses, hot lead type and linotype machines.
No working from home, no computer, and a lot of dust and grime. I think we have really graduated, perhaps to the real "good old days."
I started out in the garden today and am going to finish there. The wonderful 4-by-16-foot, 30-inch-high boxes that I built four years ago with untreated wood are completely breaking down and falling apart. They have been braced about as much as is possible. You may imagine how much soil and gravel are held in their falling boards.
I am so open to suggestions, other than tearing them down and starting over. Surely there is a graduate out there with a brilliant new idea to save my garden. Perhaps that is where the tears were really coming from.