Ready or not, 2022 is here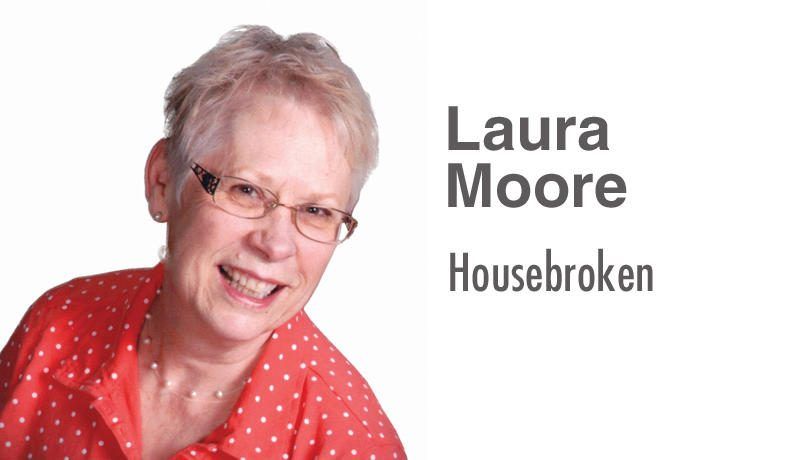 Ready or not, 2022 is here. Let's all cross our fingers that this new year will be a terrific improvement on 2021.
We are still wearing masks to avoid a break-through infection with the latest COVID variant. Our excursions out in public are kept to a minimum as recommended, but there is now hope COVID is losing some punch. Vaccines, boosters and some new pills are slowly but surely bringing that deadly virus under control.
This warmer December has gotten me thinking about the gardening I plan to do come spring. Digging in the dirt is one of my very favorite things to do, followed by planting seeds and putting in young plants. Last year my tomato plants outdid themselves, producing more tomatoes than we and our neighbors could consume.
But to get to the "dig in the dirt" time of year, we must first get through winter. December has spoiled us, and we sincerely doubt January will do the same. January thrives on being a tough month and will undoubtedly do all it can to maintain that title. And the last few days have reinforced that toughness claim. Temperatures have dropped, and the frequent rains have often turned to snow. Yep, January is maintaining its tough reputation.
Our winters may be tough and uncomfortable, but they do usher in spring. That season is always welcome, though it too can be rather turbulent. Mother Nature is never boring. She is known for throwing frequent fits such as storms with scary lightning, flooding rains and fierce winds.
I believe our dear Mother Nature was in a bad mood due to our atmosphere's warming. Let's hope this new year finds her in a much better humor. Happy New Year! Stay healthy!