Farmers market offers a back-to-school event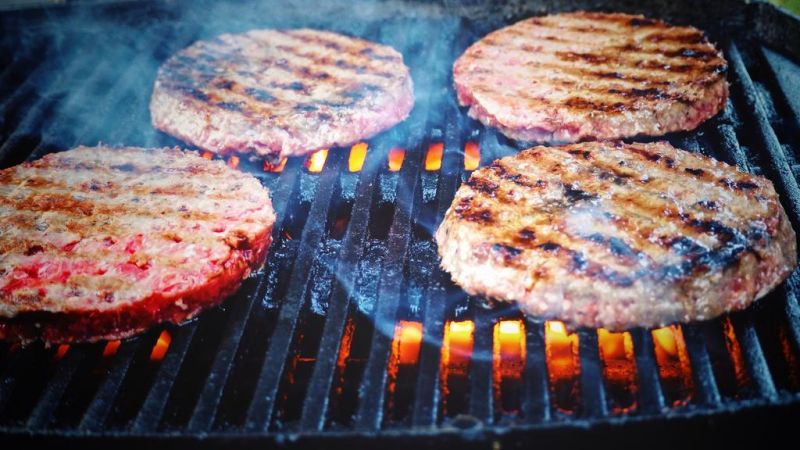 The farmers market at St. Stephen Church, 4600 Fulton Drive NW, Canton, will have a back-to-school event on Aug. 18 from 3-6 p.m.
The Aultman Hospital WOW van will be onsite with information for parents and children returning to school.
There will be burgers and dogs on the grill, and a gift will be given to all children age 12 and under visiting the market that day.
St. Stephen also will hold a summer outdoor worship service each Thursday following the market at 7 p.m.