Grimes honored at Central Catholic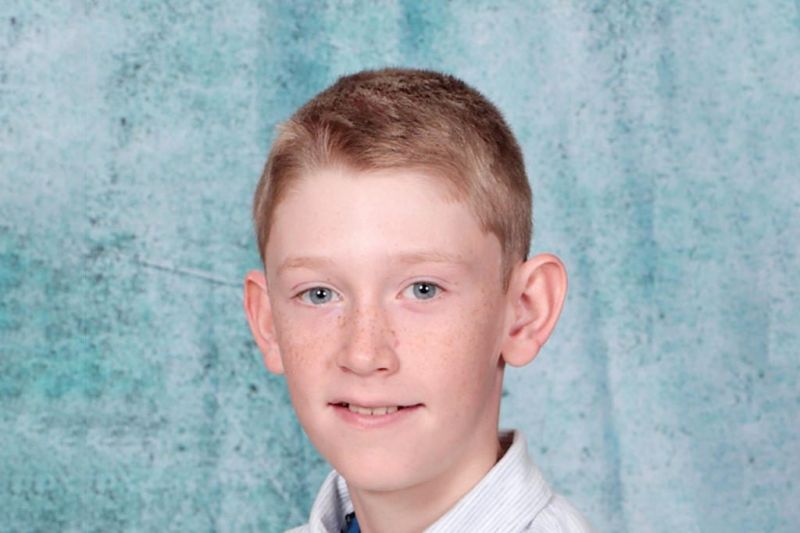 Brysen Grimes was the Junior High October Student of the Month at Tuscarawas Central Catholic. He is the son of Michelle and Seth Grimes of New Philadelphia. He lists basketball and baseball as his extracurricular activities. His favorite classes are math, science and religion.
Grimes' hobbies include baseball and collecting coins. The best advice he has ever received is, "No matter what knocks you down, always get back up." After high school he plans to attend college to become a mechanical engineer.