Aging buildings are not suitable to maintain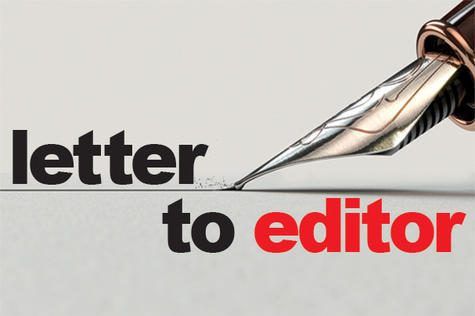 Letter to the Editor:
From a maintenance perspective, we whole-heartedly support passage of Issue 4, the bond issue to build new school buildings in the New Philadelphia City School District.
We comprise the district's maintenance staff. We're responsible for maintaining all of the mechanical systems (heating/cooling, electrical, plumbing and such) in the district's buildings. As such, we have hands-on knowledge of the condition of these systems. We know the effort and costs associated with maintaining and repairing these systems and can gauge what's necessary to maintain them in the future.
In our opinion it would be unwise to spend $14.5 million of taxpayer dollars just to meet the basic needs in existing buildings if we can build new schools with over half the cost coming from the State of Ohio. Roofs, plumbing fixtures, heating and cooling units, boilers, and basic infrastructure like water lines, soil pipes and wiring all need upgraded. We're doing the best we can with what we have. However, the age of systems or what the buildings lack create issues that are difficult to overcome because of cost or design.
Here are examples. To charge Welty Middle School students' chrome books, computer carts with multiple outlets are used. Unfortunately breakers trip regularly because of the load on the building's electrical system. The wiring is not suitable for today's technology. With older heating systems, internal replacement parts are difficult to find.
Four buildings have no air-conditioning, making students miserable in warmer months, particularly on the top floors of the high school and middle school. Much of the plumbing consists of rusting galvanized pipe that will eventually need replaced. Several roofs need replacement.
In short the aging buildings of the New Philadelphia School District and their internal mechanical systems are wearing out or are not suitable for 21-century learning environments. Let's move forward with new buildings. Please vote for Issue 4 on March 17.
Bill Immel, New Philadelphia
Josh Marshall, New Philadelphia
Kyle Barker, Newcomerstown