CARES money helps Dover seniors pay bills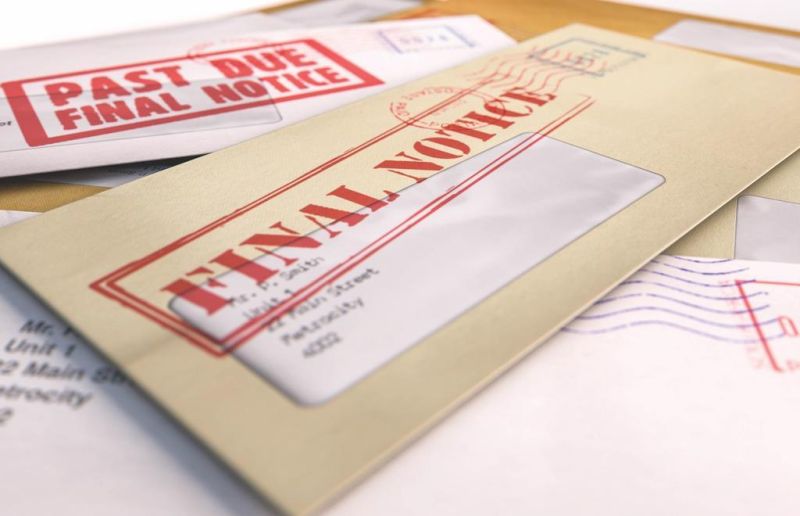 The City of Dover has granted the Tuscarawas County Senior Center CARES money to help support Dover residents over the age of 50 who are financially struggling to pay rent and/or utilities.
These funds are specifically for Dover residents. These funds cannot be used to pay ahead on bills but rather pay shut off notices and back rent.
You must fill out an application and provide a copy of the utility bill or a letter from your landlord stating you are behind in rent.
Call Jamie at 330-364-6611 for additional information.