Christian Women to meet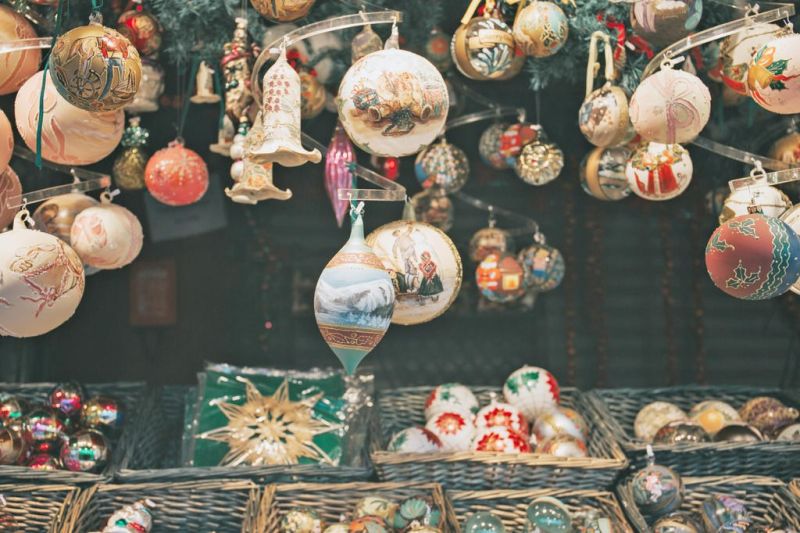 Holmes County Christian Women will meet Wednesday, Dec. 5 from 9:30-11:30 a.m. at New Grounds Cafe, 2804 state Route 39, Walnut Creek.
David Lorah will present a new story, music and carol singing.
The group will host an ornament exchange. Bring an ornament in a bag with a card and place it at a table place setting.
A freewill collection will be for the assistance of the Santa's Pants program.
Reservations are appreciated but not necessary. Call Rheba at 330-343-7046 or Margi at 330-465-1393 or email dawdys@embarqmail.com by Dec. 3.