Church hosting health talks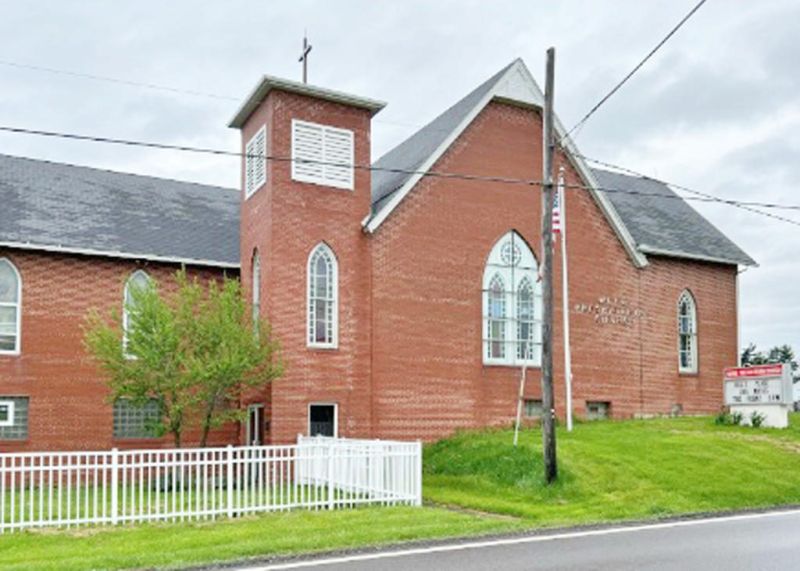 Wayne Presbyterian Church, 7152 Burbank Road, Wooster, will host a series of health and wellness talks with local physicians in the month of November. The sessions will be held on Thursdays from 6-7:30 p.m.
On Nov. 3 Dr. Dana Bonezzi will talk about overall health and ways to better take care of yourself.
On Nov. 10 Dr. Cyril Ofori, a cardiologist, will speak on heart health and cardio oncology.
On Nov. 17 Dr. Steven Seese, a psychiatrist, will talk about ways to deal with stressors.
The health and wellness talks are free and open to the public.