Current administration is an embarrassment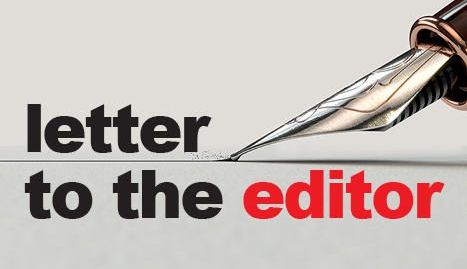 Letter to the Editor,
As most Dover residents know, we have a very important election this year as we will be voting for mayor of our city. I know that as a resident of Dover since 1975, I have taken a keen interest because some of the previous and current administrations of the last 18 months have been an embarrassment to our community.
As I reflect on this election, the most relevant word that comes to mind is "transparent." But, oh, that is such an overworked, overused term. However, no word can be used to show the openness and truth I am looking for from my city government, especially my mayor.
And no candidate can give me more straightforwardness and clarity than Colby Byrom. I have never, in all my dealings with Colby, known anyone to be as transparent as a diamond as he is.
We have watched as the current opponent to Colby has waffled over the accurate information about various issues and the commitments needed to fulfill the role of mayor. While council president, this opponent sat next to a sleeping mayor when we needed someone to show moral and ethical responsibility to us. I cannot imagine Colby would have let this disservice to our citizens happen.
I am urging every citizen of Dover to vote for change by requiring our next mayor be more transparent with his citizenship on the issues facing our community. I believe the only way you can assure that is going to happen is by casting your vote for Colby Byrom for mayor. I stand with Colby.
Patty Bearducci
Dover