Free at-home COVID test kits available in Wayne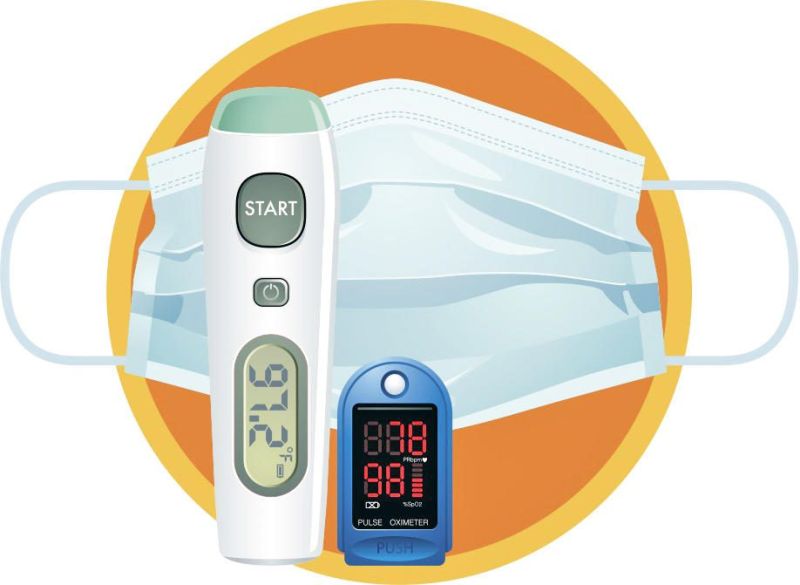 In an effort to make rapid COVID-19 testing more broadly accessible throughout the state, the Ohio Department of Health has recently partnered with public libraries to make at-home COVID-19 test kits available to more Ohio communities.
Locally, kits are now available through the drive-up windows at the Orrville Public Library and the Wooster branch of the Wayne County Public Library. Kits also are available through contactless pickup at several WCPL branches and Bookmobile stops. Call your local library location to check on availability or to arrange for test kit pickup.
The test, which takes about 15 minutes to complete and includes a telehealth component, is done entirely in the convenience of one's home using an internet-connected computer with a movable webcam, microphone and speaker, and an Apple or Android phone or tablet. You must also have an email address. If you do not have these items, you will have to be tested at a medical facility or at a participating pharmacy.
Due to the medical nature of the tests and health and safety requirements, library staff cannot assist with using the test kit. Testing cannot be done in the library.
No library funds were spent on this statewide collaboration.
For questions about the test, call eMed support at 844-943-0061.