Get fit at the public library in Strasburg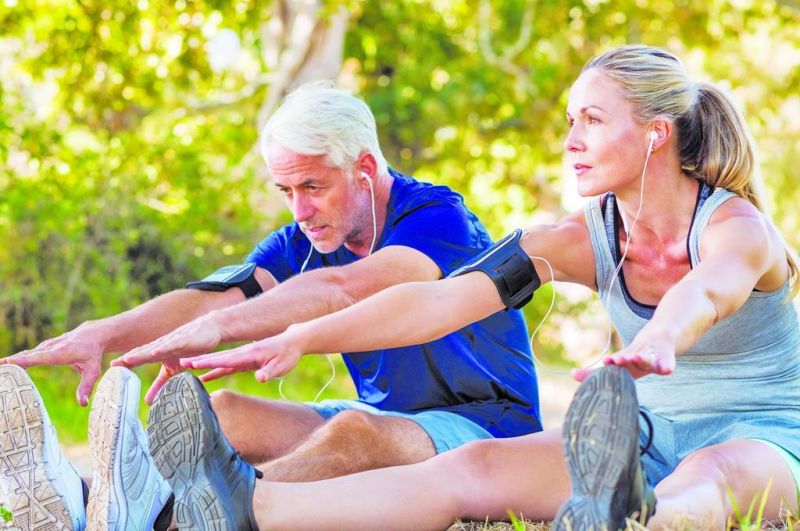 The Strasburg branch of the Tuscarawas County Public Library System will hold fitness classes.
"Join this basic introduction to exercise led by fitness specialist Kelly Taylor from the Tuscarawas County Senior Center," Strasburg branch supervisor Emily Crilley said. "The community will get a chance to learn new exercise moves based on target areas each month."
Upcoming programs at the Strasburg branch will be held on select Fridays at 2 p.m.
Oct. 18 will address balance, Nov. 8 will address total body strength and Dec. 13 will address total body fitness.
"Kelly Taylor came last year and led a series of exercise classes that were very well received by the community," Crilley said. "Kelly is looking forward to people gaining a deeper level of confidence about their well-being."
To register or for more information on the fitness classes, call the Strasburg branch at 330-878-5711 or visit the library's event calendar at www.tusclibrary.org.