Library to host Everglades guide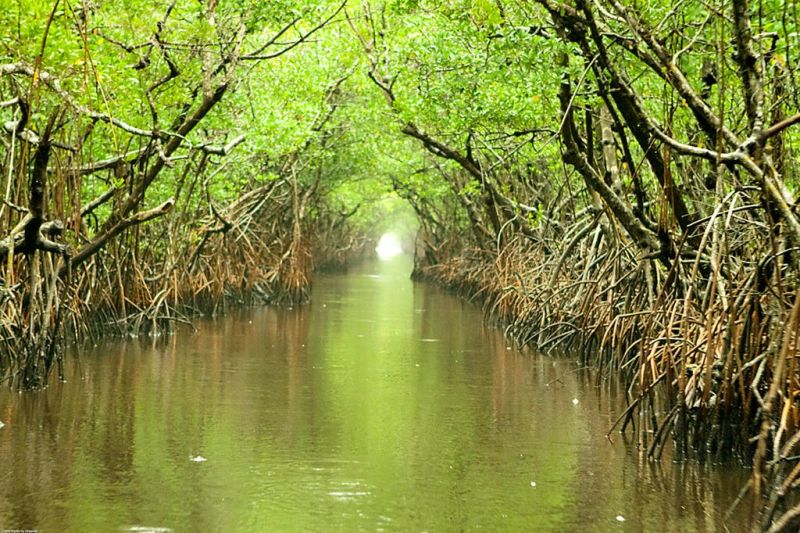 The Dover Public Library will host alligator hunter and Florida Everglades swamp guide Bill "Cappy" Sturtz on Saturday, Aug. 7 at 2 p.m. in the library's community room.
Sturtz, a licensed boat captain and alligator hunting guide, will share stories of his career as an alligator hunter and guide. Participants will learn about alligator habitat and what life is like in the Everglades of South Florida. Sturtz will explain how hunting alligators is done, why population control is necessary and how the Florida swamps are changing due to the invasion of python snakes.
"Although alligators have been a problem in Florida for many years, the issue of python super-snakes is becoming very alarming," Sturtz said. "Burmese pythons are mating with African rock pythons, which means these super-snakes no longer need to live in the swamp. They have been migrating out of the Everglades and are becoming an issue throughout Florida."
For more information or to register for this free community program, call the Dover Public Library at 330-343-6123. The Dover Public Library is located at 525 N. Walnut St., directly across the street from Dover High School.