Mask mandate in county buildings updated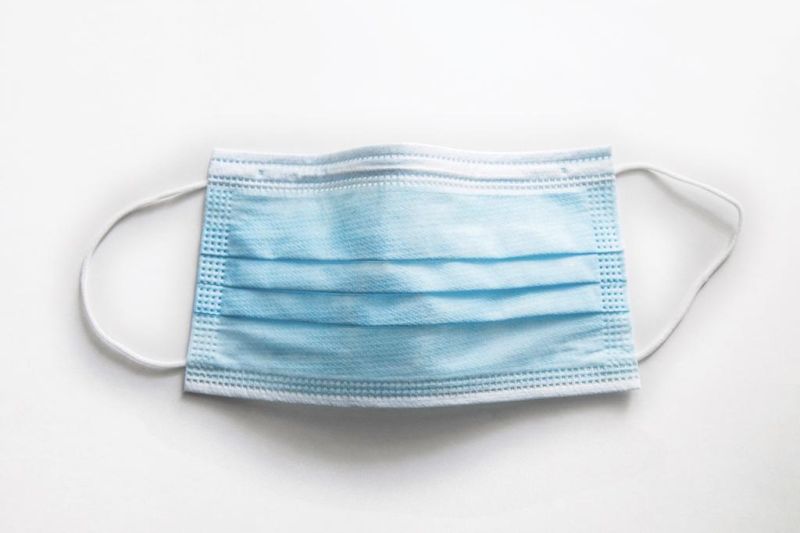 On Tuesday, May 18, the postings on Tuscarawas County buildings have been updated to reflect the most recent CDC guidelines and Ohio Department of Health orders.
"During this pandemic it has been the policy of the Tuscarawas County commissioners to follow all CDC guidelines, Ohio Department of Health orders and our governor's orders," commissioner Al Landis said. "With the recent changes and in compliance with the current CDC and ODH guidelines, vaccinated individuals are no longer required to wear a mask or social distance in county buildings."
The posting also said, "Those unvaccinated shall continue to wear a mask and social distance."
Elected officials have the authority to set policies within their offices. However, the updated compliance is set for entry into county-owned buildings with the exceptions set by ODH. Gov. Mike DeWine also called for all remaining health orders to be lifted June 2.