Pediatrician joins Akron Children's local practice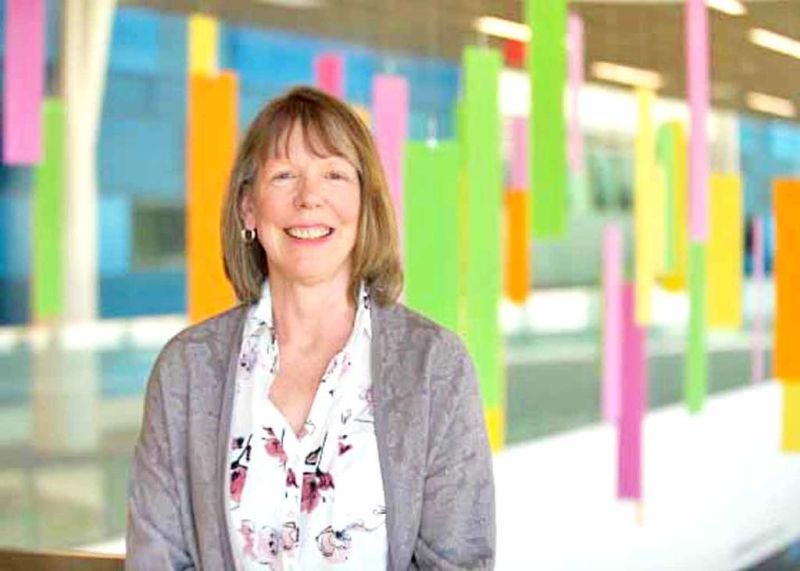 Akron Children's Hospital Pediatrics recently welcomed Julie Joyce, M.D., FAAP, to its Wooster office. The practice — located at 3807 Friendsville Road — provides pediatric primary care for babies, children and teens.
Joyce earned her medical degree from Northeast Ohio Medical University in Rootstown, Ohio. She completed her residency at Akron Children's Hospital and has been practicing medicine since 1997. She is board-certified by the American Board of Pediatrics.
In addition to Joyce, the Akron Children's Hospital Pediatrics care team in Wooster includes Drs. Amanda Kruepke, Todd McMillen and Louise Miller, as well as certified nurse practitioners Donald Buchanan, Christine Sanborn and Michelle Walker. All of the providers are accepting new patients.
Akron Children's Hospital Pediatrics in Wooster offers evening and Saturday hours; in-person and virtual visits; free provider interviews, in person or virtually, for parents who want to meet their child's provider; annual well-child visits and routine checkups; treatment for illness and injury; vaccines; sports, school and camp physicals; chronic disease management; behavioral health services; and access to Akron Children's Hospital experts for patients who need specialized care.
To schedule an appointment with Joyce or any provider at the Wooster office, call 330-345-1100. Most insurance plans and Medicaid are accepted. To learn about Akron Children's Hospital Pediatrics, visit www.akronchildrens.org/pediatrics.