Penny War benefits YMCA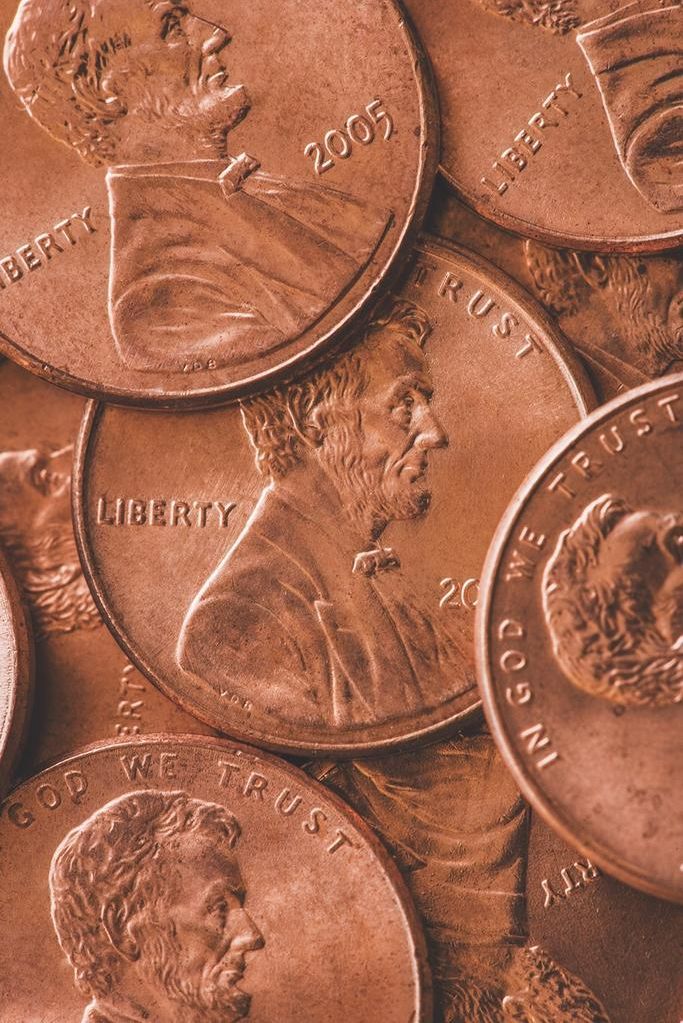 The 2022 Penny War fundraiser at the Tuscarawas County YMCA has ended, and the results are in.
The first-place winner in both points and amount raised is the aquatics department with $328.92 and 24,097 points. Fitness came in second in both categories with $139.34 and 3,410 points. The total amount raised this year was $792.67.
"We are so grateful for our members and the generous way they support our community," said Jenny Dallas, executive assistant. "The Penny War proves that donations in any amount help us reach our goal of providing financial assistance to those in need."
All money collected in the Penny War supports the Y's annual campaign, which provides direct financial assistance to Tuscarawas County youth and families for YMCA memberships, swim lessons, preschool, afterschool, summer daycamp, youth sports and more. To date, $42,132.44 has been raised of the $90,000 goal for 2022.
To donate, call the Tuscarawas County YMCA at 330-364-5511 or visit www.tuscymca.org.