Strasburg to hold Heroes Night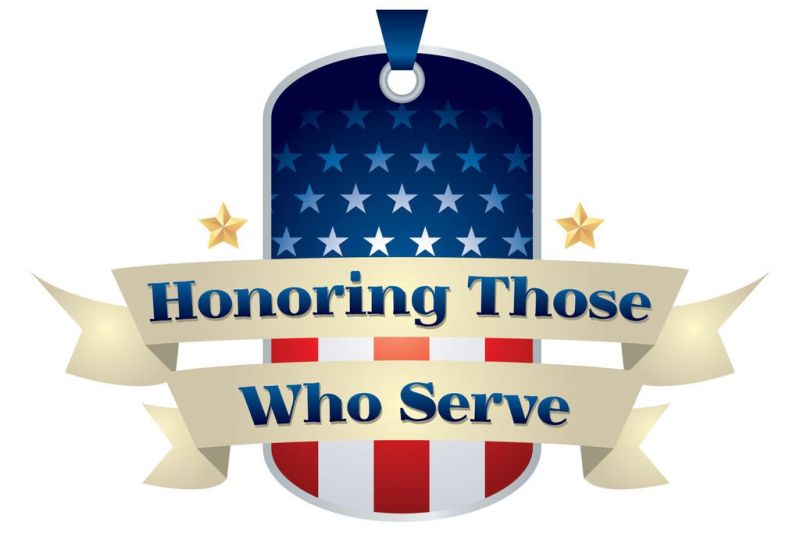 A Heroes Night for Military Appreciation will be held at the Strasburg versus Malvern football game Sept. 22, at 6:30 p.m. at Ron Hurst football field. The game begins at 7 p.m.
According to Matt Carpenter, director of pupil services, he met with Don Gerber, commander of the Charles Hofer Post of the Strasburg American Legion, about the event, which is a one of therequirements for the school district to become a Purple Star School and was established by the Ohio Department of Education.
"We plan to honor the military and first responders prior to the game. This is to recognize and demonstrate support of culture outside of the Veteran's Day program. We want to make this an annual event and continue in a partnership with the legion," Carpenter said.
Carpenter said the legion color guard and musical selections will be included in the event. Every individual being honored will stand when their branch of the service is announced.
Students attending the game will use the theme, USA Patriotic, to show their support to the honored guests. He said the area will have decorations for the honored guests.
Carpenter said any military or first responder from Strasburg or Malvern will be admitted free to the game.
"We wanted to hold this alternative event before Veteran's Day with a vision for this recognition to continue and grow each year," Carpenter said.