Wayne County Humane Society gets 13k grant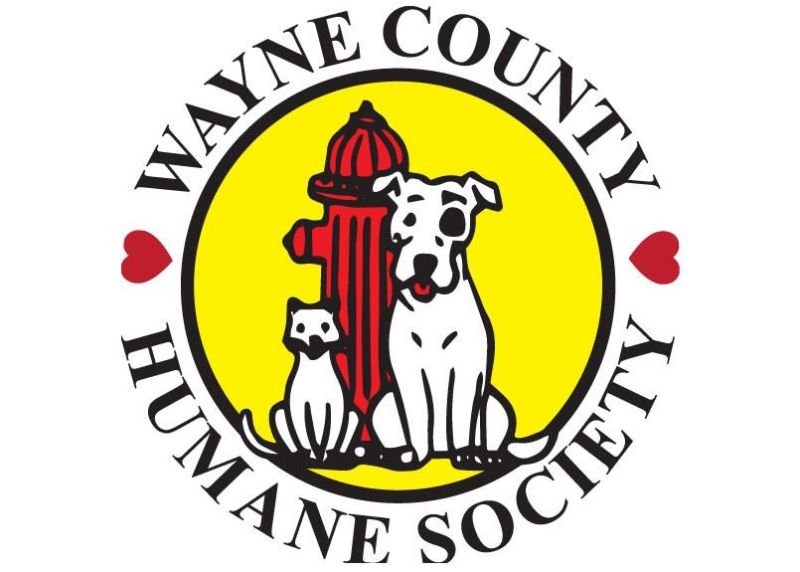 The Wayne County Humane Society recently announced it secured a $13,000 grant from the newly named Petco Love to support its life-saving work for animals in Wayne County.
Petco Love is a nonprofit striving to make communities and pet families closer, stronger and healthier. Since its founding in 1999 as the Petco Foundation, it has empowered organizations with nearly $300 million invested to date in adoption and other life-saving efforts. And it has helped find homes for more than 6.5 million pets in partnership with Petco and more than 4,000 organizations nationwide.
"We are truly blessed that we live in a world of animal lovers that support our mission," said Carrie Andrew, shelter director of Wayne County Humane Society. "With the much-needed grant investment from Petco Love, our animals will continue to have access to life-saving medical care. Due to COVID-19 restrictions on large gatherings in Ohio during 2020, we had to cancel all of our major fundraising activities over the last year. So the timing of this wonderful grant from Petco could not have come at a better time."
The Wayne County Humane Society is an independent, nonprofit animal shelter located in Wooster. As a nonprofit it depends on the support of donors and volunteers to ensure it is able to continue its mission to find permanent homes for companion animals in the community, to measurably reduce companion animal overpopulation, and to educate and promote humane values. Since its opening in 1973, the society has saved countless lives.
Protocols have been implemented to ensure the safety and well-being of the animals and to ensure all shelter animals are properly vaccinated prior to adoption. As part of its mission to reduce pet overpopulation, the society has developed a free Trap-Neuter-Return program in the Wayne County community and has spayed/neutered thousands of stray/feral cats since the program's inception. Facilitation of low cost spay/neuter surgeries for area residents' cats and dogs is accomplished by partnering with The Rascal Unit (www.rascalunit.com) several times a year onsite at the shelter.
For more information about Wayne County Humane Society, visit www.wchs.org.